Title: Adoptables~!
Description: Yurble and gnorbu and bubble tea, oh my!
Ponyo - May 3, 2010 09:28 PM (GMT)
A bubble tea one a while ago and found them in the depths of photobucket |D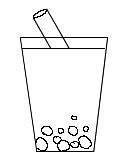 And I have one of my Marowit and Anule.

The yurble -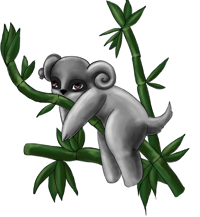 A few customs:
Sam cat's Andshire-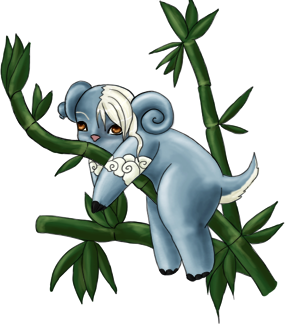 and my Alatriyel -
The gnorbu -
here is pallets for Bosco.
I'll be doing customs and I can tweak the lines a little to be different species.
Slots:
1.)
2.)
3.)
Oboe - May 3, 2010 10:48 PM (GMT)
When I get my Yurble ref/set I'll do a trade. x3
Heartless - May 3, 2010 11:04 PM (GMT)
aw man, both of these adopts are really really pretty *U*
i love all the detail on the gnorbu |D

i don't have either of these species, but lovely adopts ;O;
rawrimmakitty - May 3, 2010 11:25 PM (GMT)
!!!
Dude, your adopts are so cute. ;;
Must... offer... to trade...

...later.
When my parents are less fiery and I can draw. >>
Bosco - May 6, 2010 01:16 AM (GMT)
omg these are sooo awesome!! can i get one for my gnorbu please?

www.neopets.com/~pallets
Ponyo - May 6, 2010 10:49 PM (GMT)
(~*A*)~ Oboe make the ref sheet stat!
and go forth and get these species |D

And I shall do Bosco!