art trade anyone?
Examples are:
and my signatureee. c:
Just specify whether or not you want a texture.
and here is who i would like done: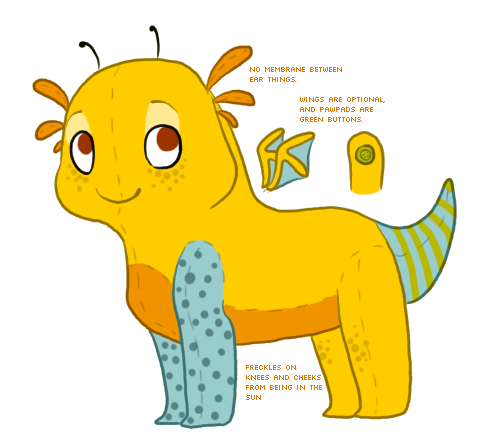 and uhm, so only 3 slots at a time, and my side will be about the size of the examples, and shaded the same way.
Saying a pose is AMAZINGLY helpful. I can't think of poses easily. D:
I'm also NOT the best at dragons, im best at canines and felines, just to keep that in mind. c;
also, my dA is naida, i think there's a link to it in my signature?
uhmmm...
ill add more as i think of it. C:
slots~
1-
2-
3-
received~
-none