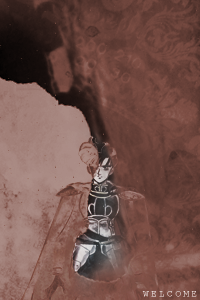 itís been six years since the senshi fought against galaxia. five of those years were peaceful, spent reconnecting with the newly reawakened shitennou. in the sixth, yet another long ago forgotten enemy appeared and was defeated. however, now a new force much closer to home than ever before has threatened the earthís peace. will alliances be split? past loyalties broken? find out with a little bit of stardust.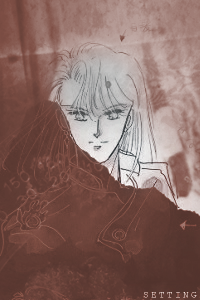 london, uk||june
it's june and the temperature is beginning to warm up for real. most days are pleasantly warm, other days, especially near the end of the month, are beginning to verge on hot, but nothing too bad just yet. it rains often, but at this point in the year, that just makes the nice days that much more enjoyable. summer is on its way!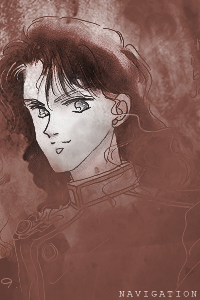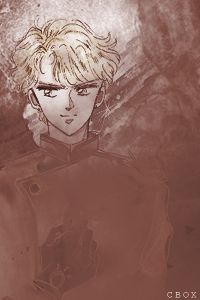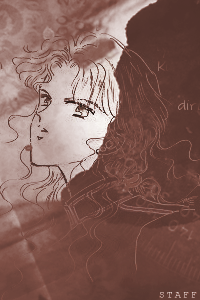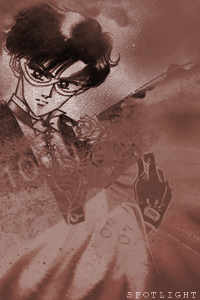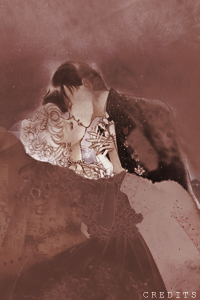 SIDEBAR: DANA
HEADER: MAI @ RCR
SIDEBAR IMAGES: PRINVELI @ RCR CODING HELP: RCR

Logging in and out
If you have chosen not to remember your log in details in cookies, or you are accessing the board on another computer, you will need to log into the board to access your member profile and post with your registered name.

When you log in, you have the choice to save cookies that will log you in automatically when you return. Do not use this option on a shared computer for security.

You can also choose to hide - this will keep your name from appearing in the active users list.

Logging out is simply a matter of clicking on the 'Log Out' link that is displayed when you are logged in. If you find that you are not logged out, you may need to manually remove your cookies. See the 'Cookies' help file for more information.