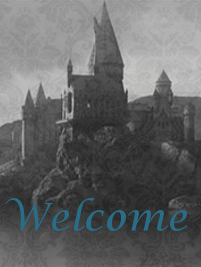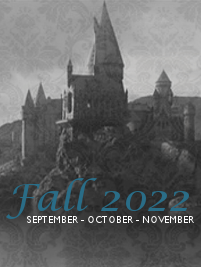 Accidents 2.01 and 2.02 ongoing
Don't forget to post in the thread regarding accident discussion!
----------------

September
Prefect Meeting
Welcome Feast/Fall Term begins
Quidditch Tryouts

Accident 2.01
----------------

October
Accident 2.01 aftermath
Final Qidditch Tryouts
Hogsmeade Visit 1
Accident 2.02
----------------

Halloween, Accidents 2.03, Quidditch 1 and November TBA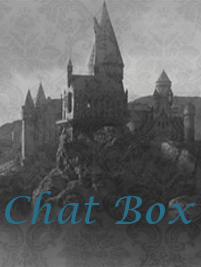 In case a staffer isn't around and you have questions, feel free to post in our guest corner and we'll post back as soon as we can.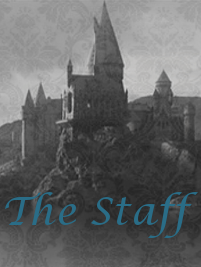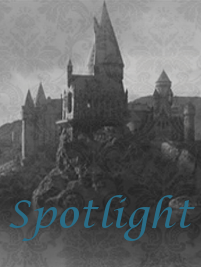 MISSED ALL THE FUN


ROSE + SCORPIUS

It's funny to think that being two of the longest held characters on this site (January '08 for Rose and April '08 for Scorpius) have never, ever had a thread with just the two of them. Sure they've suffered in Accidents with other people or snarked at each other during class or prefect meetings, but it has always been with other people. But now it seems this dance around each other has come to a close and we can't wait to see how this interaction between rivals unfolds when it's just the two of them. It may start out as some innocent complaining about the revived accidents, but sparks could soon fly...and not the good kind. (Though hopefully they don't destroy the precious library in the process...)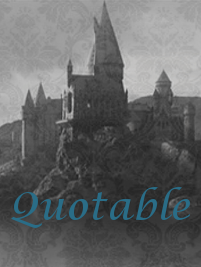 "Not to impose much, but I would thinking working together is a given" -- Scorpius Malfoy looking to undermine Justinian Longbottom in Coup d'Etat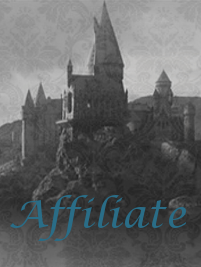 ---
---
sidebar by dana!
Canon List Graphics: IJ, LJ, HA and photobucket
Banners, Plots and Pips: here
lovely skin by lizza of blank pages
Sidebar pics by Sarah
This is JK Rowling's world - we're just playing in it!
Posts and profiles belong to their respective writer!
This menu has been disabled