Welcome, one and all, to the October Country! Please, pull up a chair and have a look around. Say hi in the Chatbox, take a look through all the links below and maybe, if we're all lucky, you'll stick around for a while!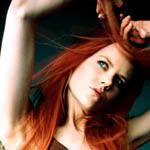 Ashley ;; Adrasteia
[Head Administrator]
e-Mail: murkpuppy@gmail.com
AIM: infinityoclock
MSN: kidophaux@hotmail.com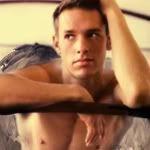 Judy ;; Raphael
[Global Mod]
e-Mail: hockeyjlin@hotmail.com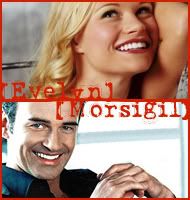 We have a tie!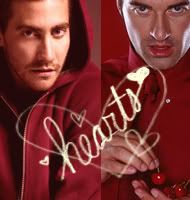 A big thank-you to Daemyn,
who reminded me that we do, indeed, have a lovely couple!
Long live the love of
Daemyn & Morsigil! <3



God help you if I find: spamming, advertising or jerk-facedness in this chatbox.




Site premise, site layout and site graphics are © Ashley.

Model in site banner is Natalie Paquette, known as Fetish Faerie. Her devArt is here.

All characters and images are © their respective owners.

Forum name is derived from an anthology of Ray Bradbury short stories, and his quote about the book is responsible for spawning this idea.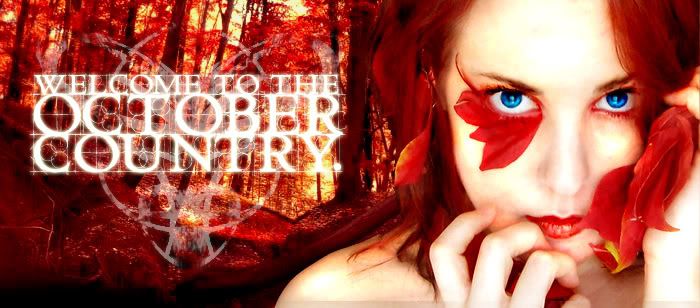 Active Stats
Total Cumulative Posts
81 ( 8.58% of total forum posts )
Posts per day
0
Joined
22-December 07
Last Activity:
Apr 21 2008, 10:16 PM
User's local time
May 25 2013, 12:12 AM

Communicate
Email
Click Here
AIM Name
No Information
ICQ Number
No Information
Yahoo Identity
No Information
MSN Identity
No Information
Personal Message
Click Here

Information
Home Page
No Information
Birthday
3 February 1990
Location
No Information
Interests
No Information

Posting Details
Member Group
Elf
Member Title
The Doyen
Avatar
Signature
Knowledge is a weapon and I intend, always, to be formidably armed.