Welcome, one and all, to the October Country! Please, pull up a chair and have a look around. Say hi in the Chatbox, take a look through all the links below and maybe, if we're all lucky, you'll stick around for a while!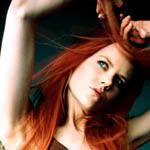 Ashley ;; Adrasteia
[Head Administrator]
e-Mail: murkpuppy@gmail.com
AIM: infinityoclock
MSN: kidophaux@hotmail.com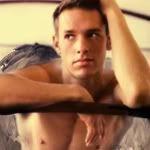 Judy ;; Raphael
[Global Mod]
e-Mail: hockeyjlin@hotmail.com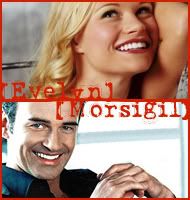 We have a tie!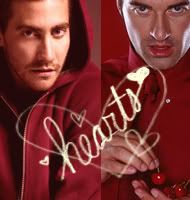 A big thank-you to Daemyn,
who reminded me that we do, indeed, have a lovely couple!
Long live the love of
Daemyn & Morsigil! <3



God help you if I find: spamming, advertising or jerk-facedness in this chatbox.




Site premise, site layout and site graphics are © Ashley.

Model in site banner is Natalie Paquette, known as Fetish Faerie. Her devArt is here.

All characters and images are © their respective owners.

Forum name is derived from an anthology of Ray Bradbury short stories, and his quote about the book is responsible for spawning this idea.