Title: Ullanor's Triumph, The Warmaster Horus Lupercal
Description: Primarch of the Luna Wolves by LilLoser
lilloser - December 19, 2012 09:57 PM (GMT)
[CENTER]
Subjugator. Annihilator. The End of Empire. The Eye of the Emperor.
Horus Lupercal, Primarch of the XVI Legionaes Astartes.


[/CENTER]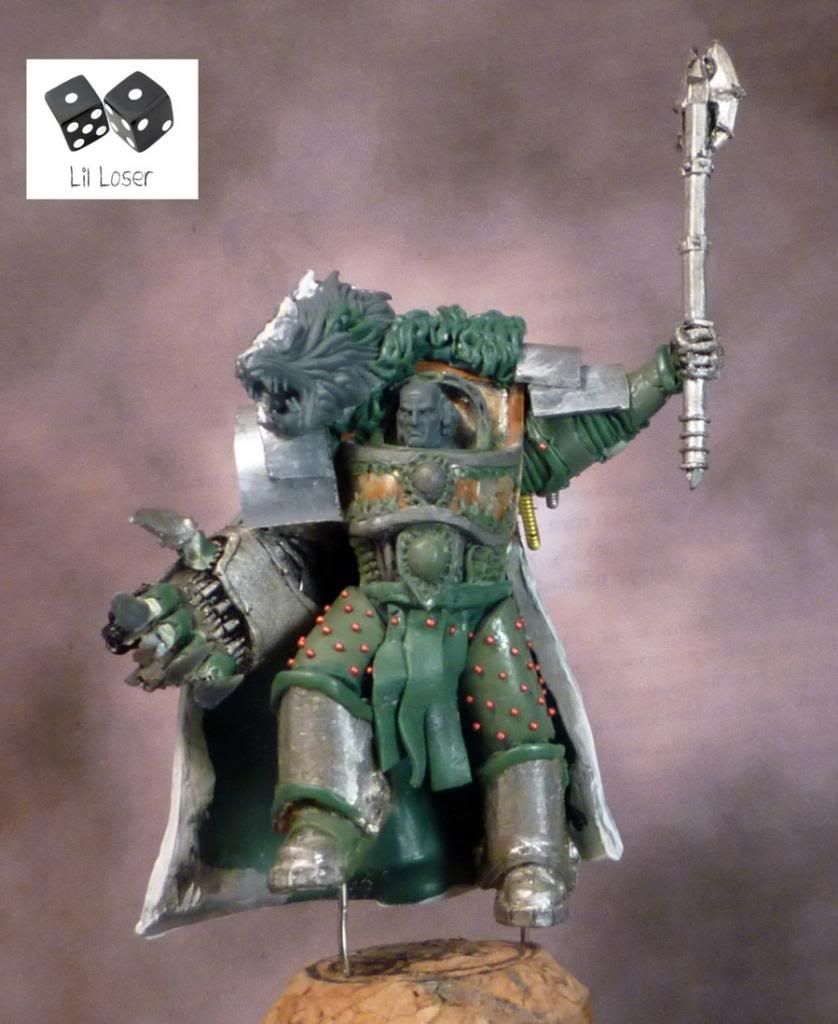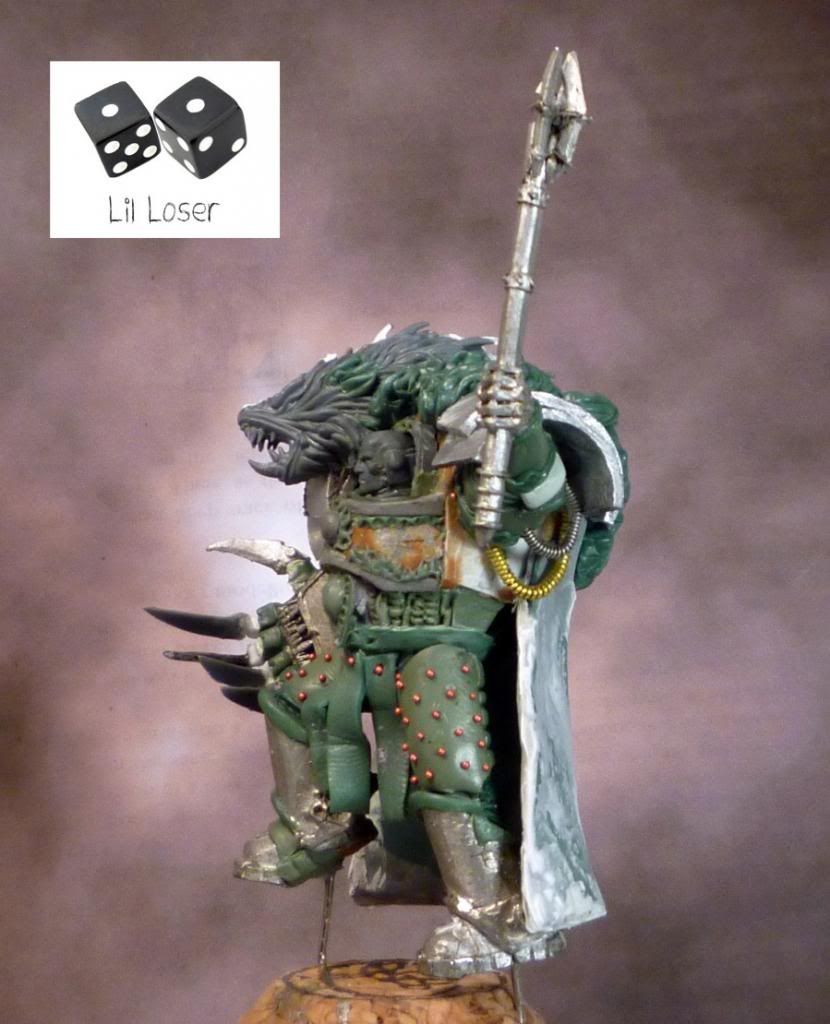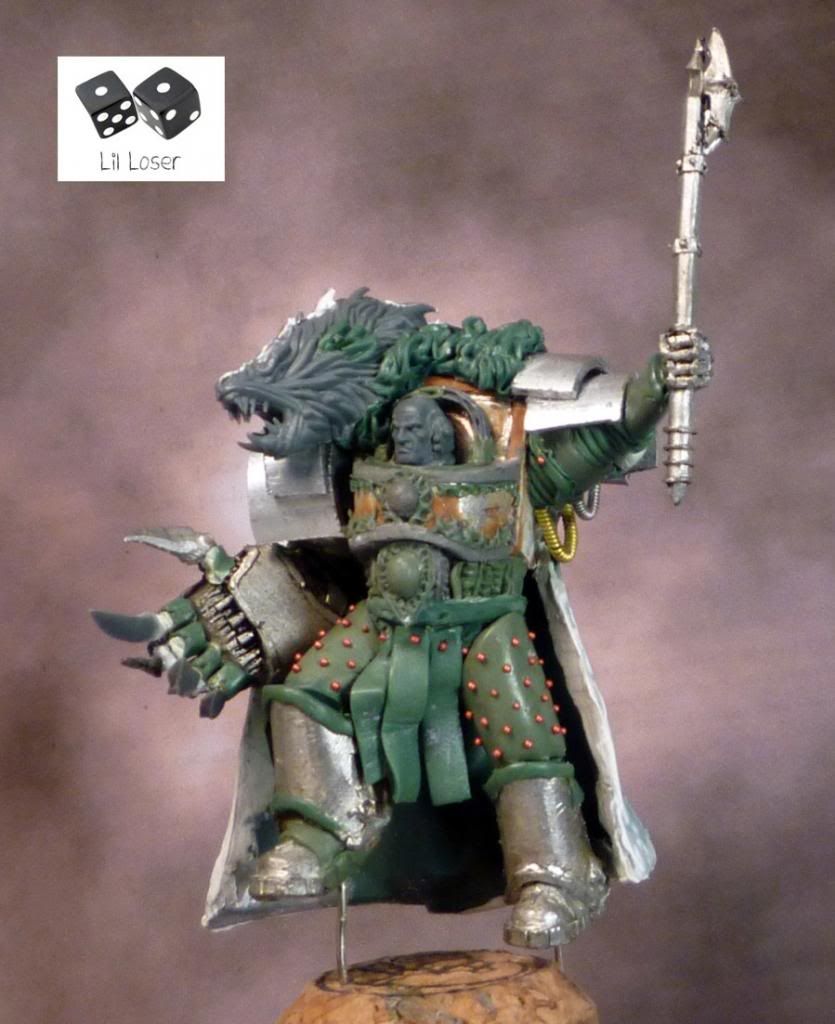 I've been rather busy
lately on this special commission. It's something i've wanted to do for some time and this year i've had the impetuous to finally create this Primarch.
Two down
, sixteen left to go!
For more pictures and my thoughts on how I created the Primarch check this out:
http://loserstudio.blogspot.co.uk/2012/12/...rcal-first.html
Fully painted pictures soon to follow.
LilLoser
Markus Krell - December 19, 2012 10:07 PM (GMT)
That is going to look very impressive once painted. Love the Talon of Horus too!!
Lord_Mortirion - December 20, 2012 12:49 AM (GMT)
ive really gotta get back into practising my sculpting.. looks good bro... cant wait to see paint on him
Lunasteve - December 23, 2012 11:39 PM (GMT)
Very nice mate! Some nice gs work and i like the way he looks for pre-heresey, a good horus but still mean looking, look foward to see how u paint him.

Steve
lilloser - December 24, 2012 11:16 AM (GMT)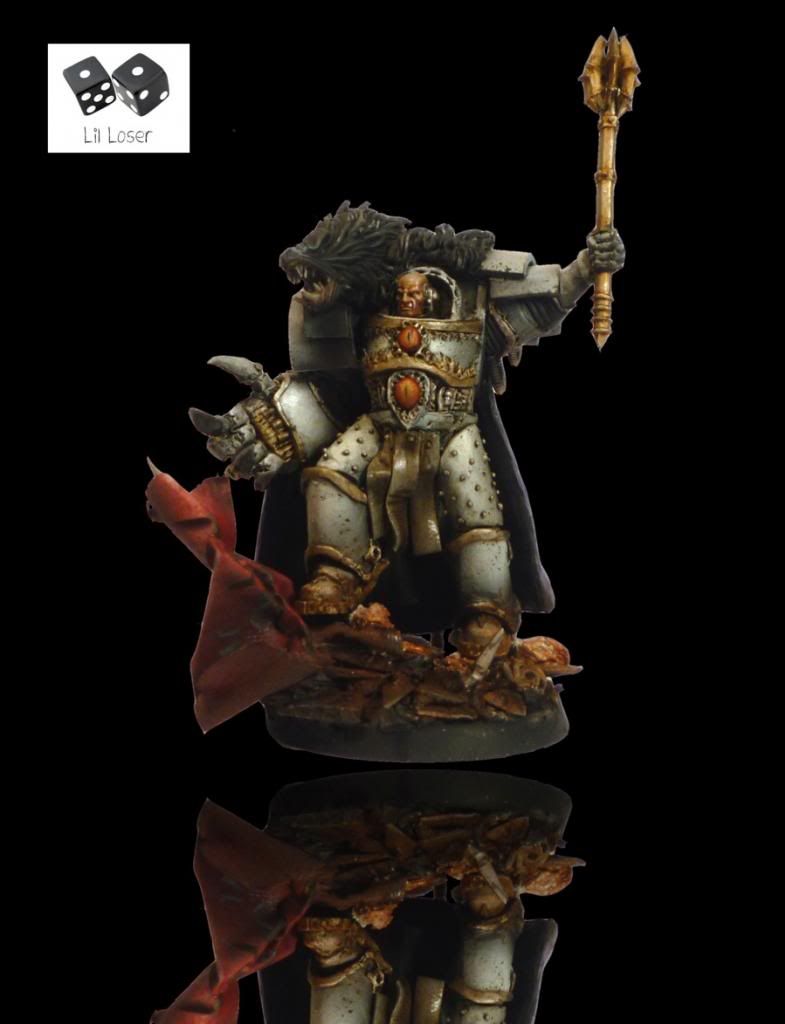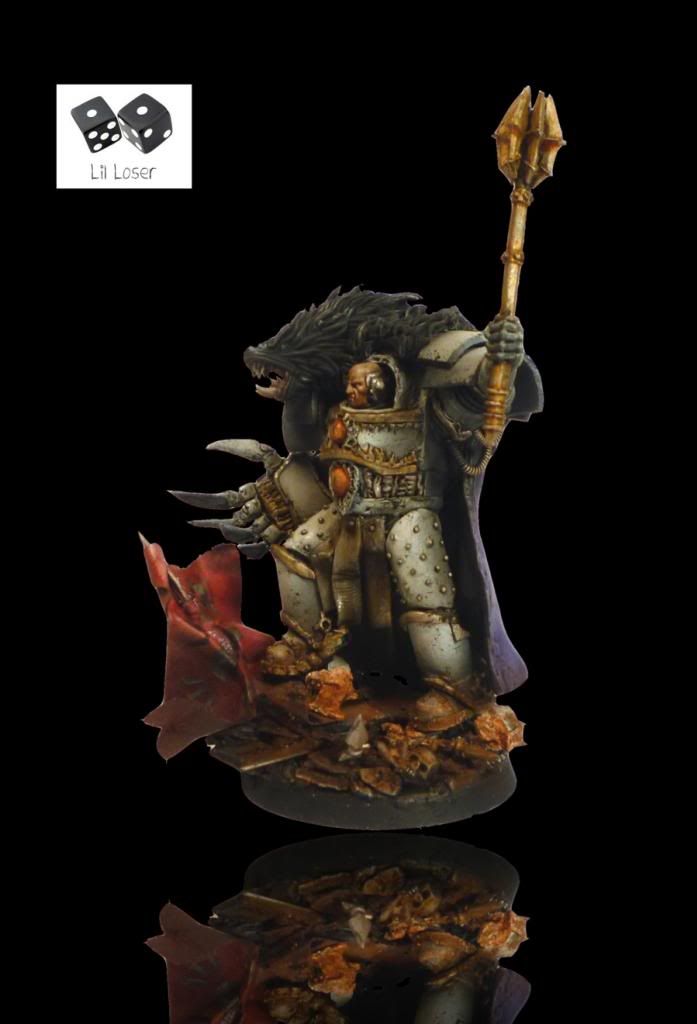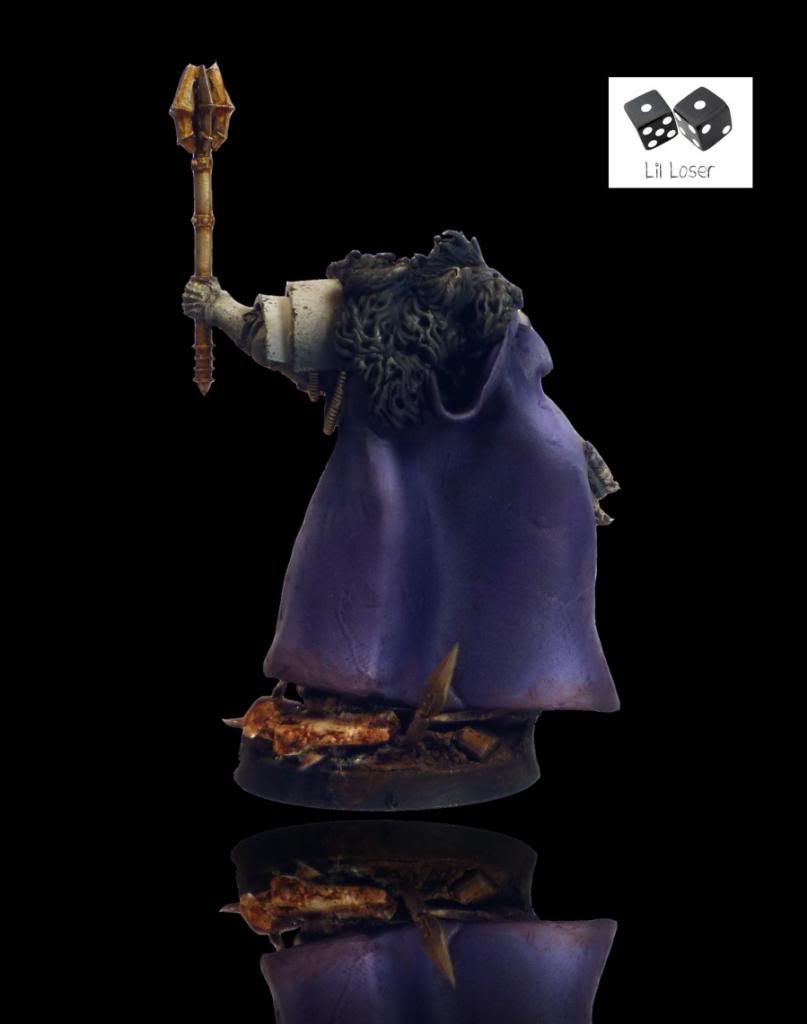 "You are like a son and together we have all but conquered the galaxy. Now the time has come for me to retire to Terra. My work as a soldier is done and now passes to you for I have great tasks to perform in my earthly sanctum. I name you Warmaster and from this day forth all of my armies and generals shall take orders from you as if the words cam from mine own mouth. But words of caution I have for you for your brother Primarchs are strong of will, of though and of action. Do not seek to change them, but use their particular strengths well. You have much work to do for there are still many words to liberate, many peoples to rescue. My trust is with you. Hail Horus! Hail the Warmaster!"

The Emperor of Mankind
The final photos of Horus, Warmaster of the Imperium. There is a full write up of the miniature
here
as well as a ton more pictures and inspiration file.
I've tried a little photoshop trickery on the first photographs, let me know what you think.
Merry Christmas everyone!
LilLoser
Lord Commander Solus - December 24, 2012 12:52 PM (GMT)
*drools*

This... is... soooo coooool! :lol:
recceboy - January 3, 2013 04:51 AM (GMT)
Demon2027 - January 3, 2013 03:56 PM (GMT)
Amazing model, amazing paint job.