Was browsing the forums and came across these guys. Some really nice mini's but it's the Mortarion conversion that i really liked the idea of!
linky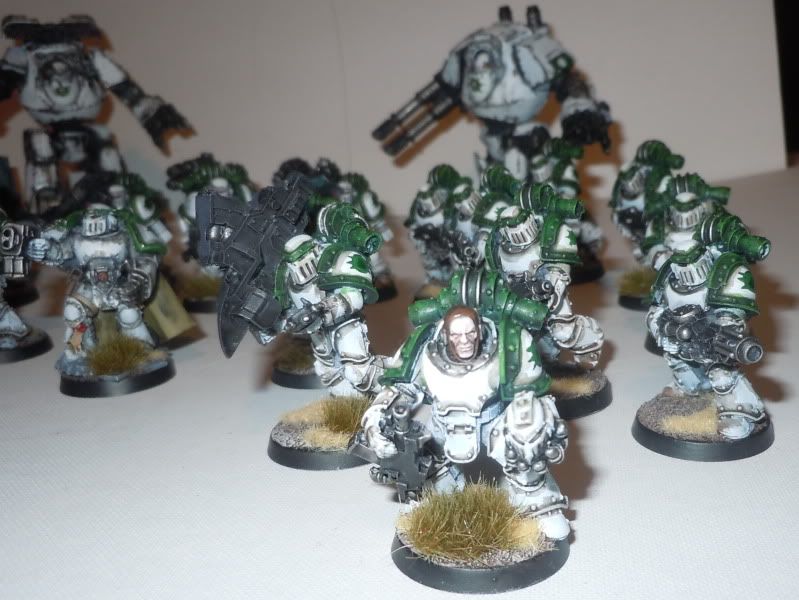 It's a easy way to do Morty also if you think about the Sauron body could be used as a Deamon prince Lorgar or the normal Lorgar.. ;)
I've just never thought of looking at the LoTR range, plus he has some nice pre heresy goodies in there...