I devised a way to make 40k scale Propaganda Posters and newspaper for scenery and basing.
First you need to cut off the foil off of a wine bottle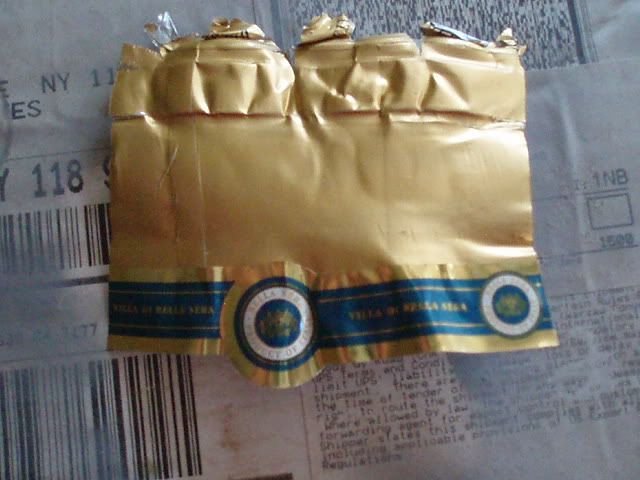 Then you need to flatten it and prime it with a light color
I used Tamiya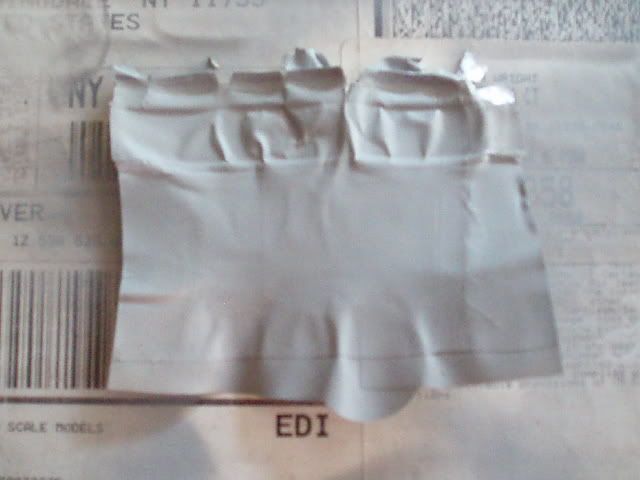 Then you paint a few layers of Denheb Stone until you have a nice even coat.
You then draw a grid on it with the boxes being the size of Newsprint and Posters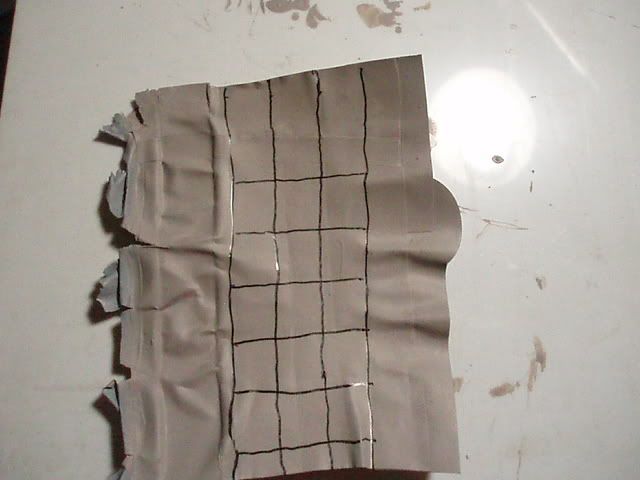 Then draw or paint your posters and newsprint
The top six are painted with Chaos Black/Scorched Brown
The bottom six are done with micron pen.
Spray with Matte Varnish when dry
Then use scissors to cut out the pages give them a slight ruffle and you now have great basing and scenery to use for your 40k projects