Title: Prospero Must Burn.2
army310 - November 13, 2010 05:05 AM (GMT)
This will only have done guys so there is not much, but they look good(well I think so)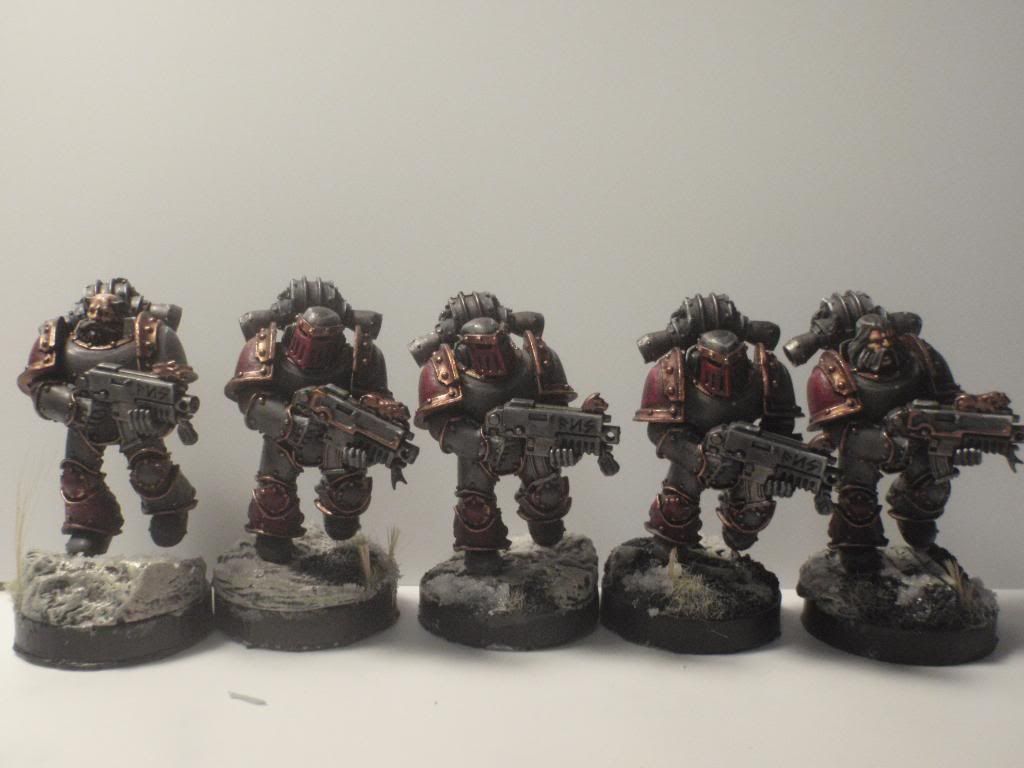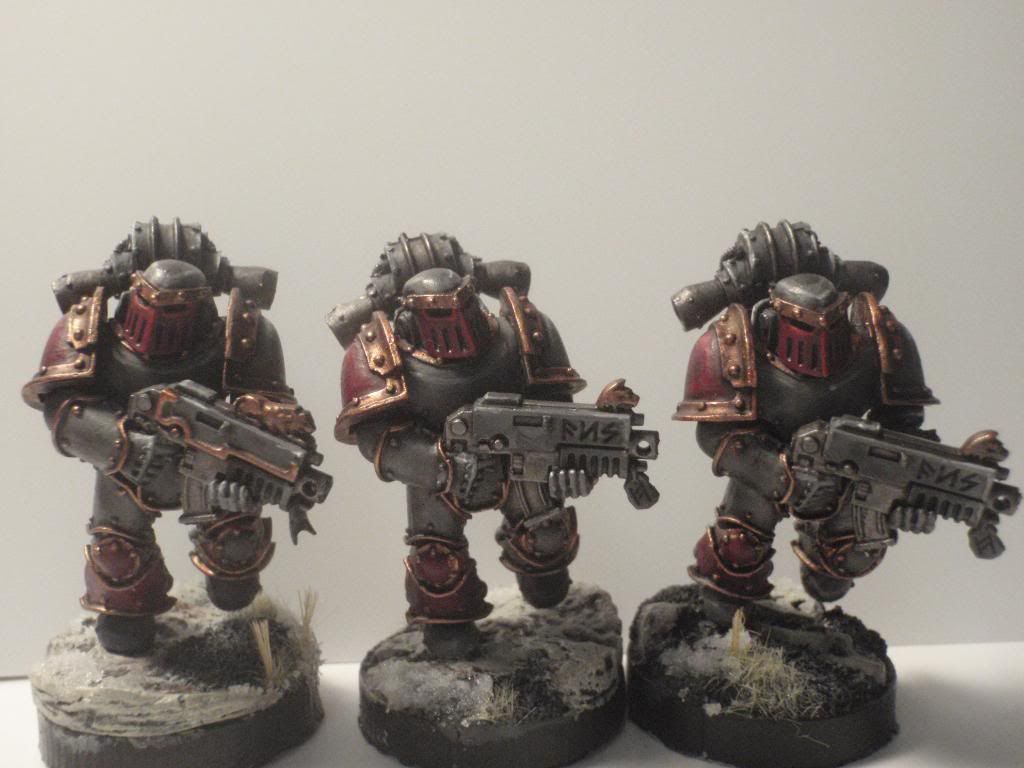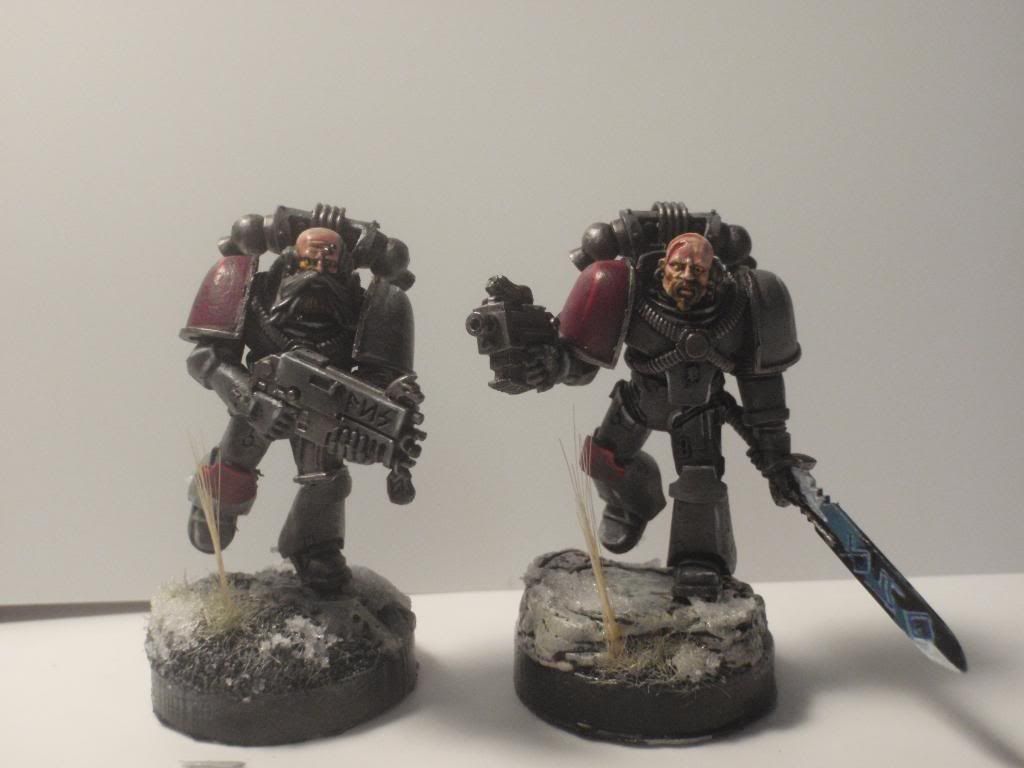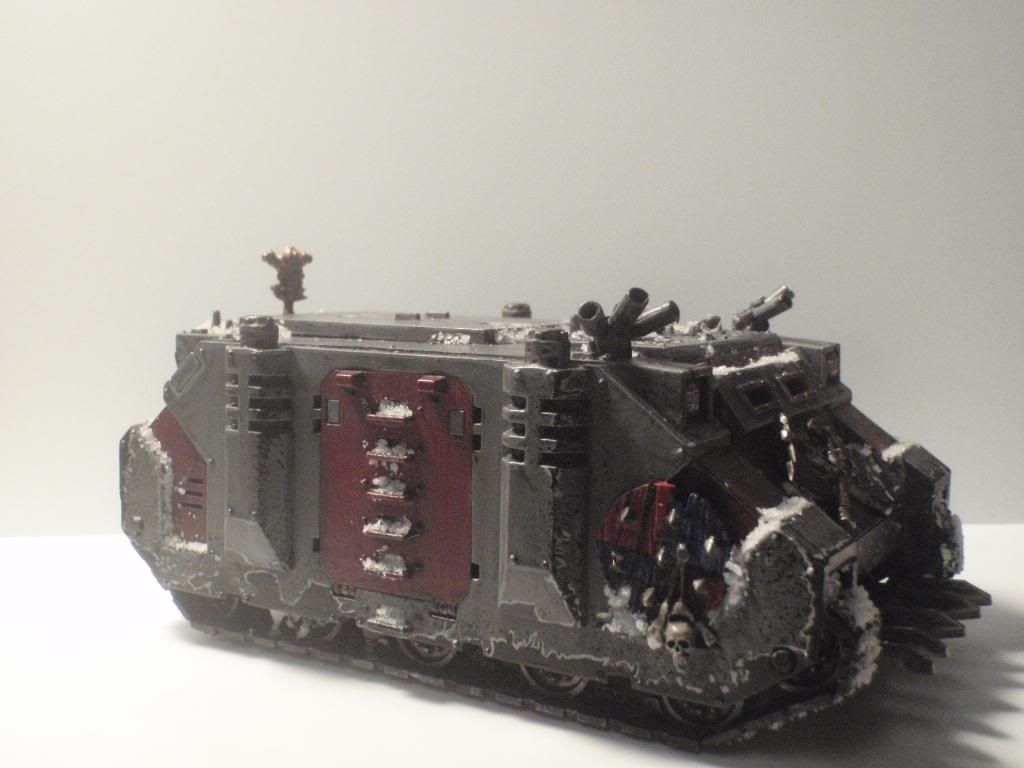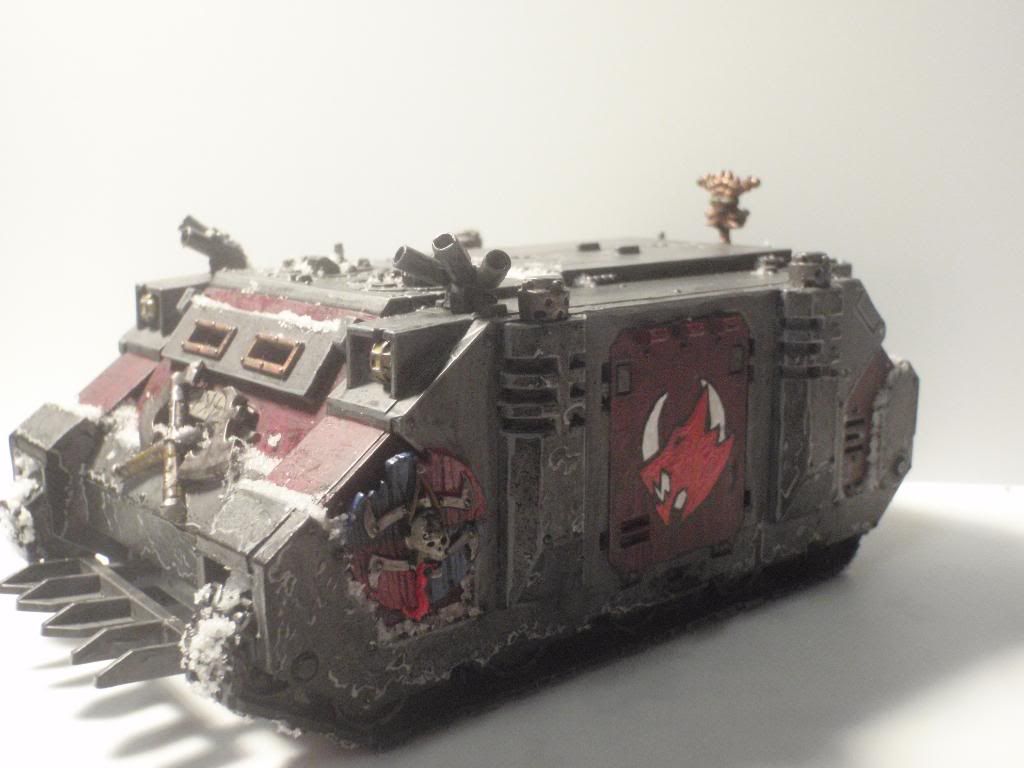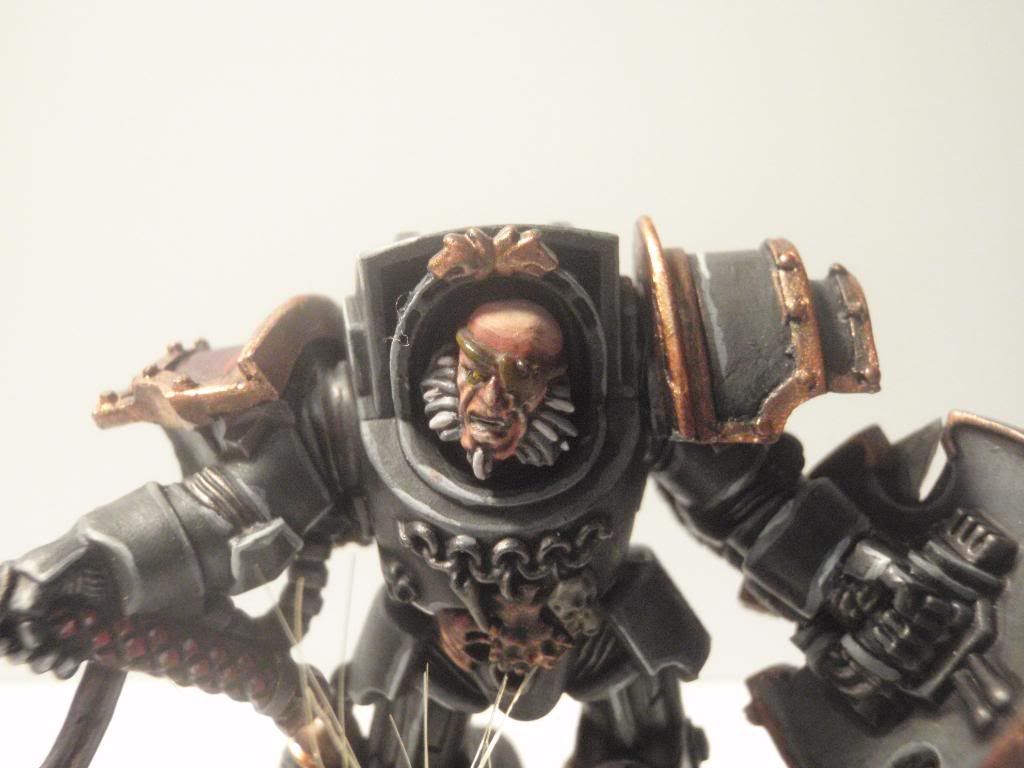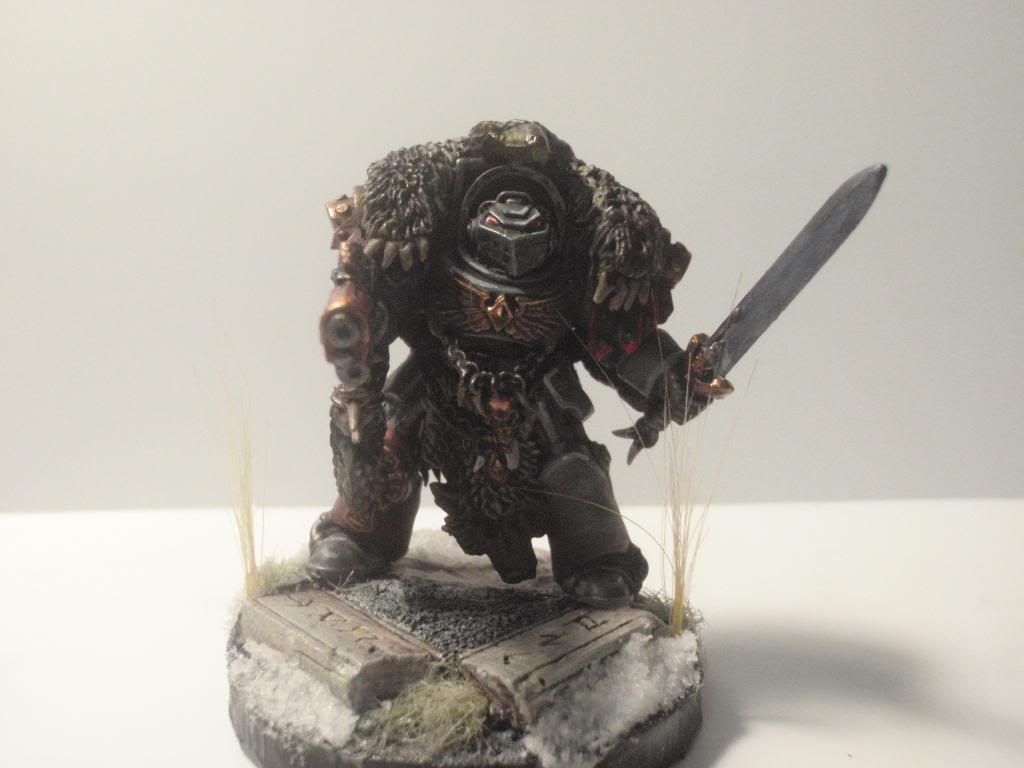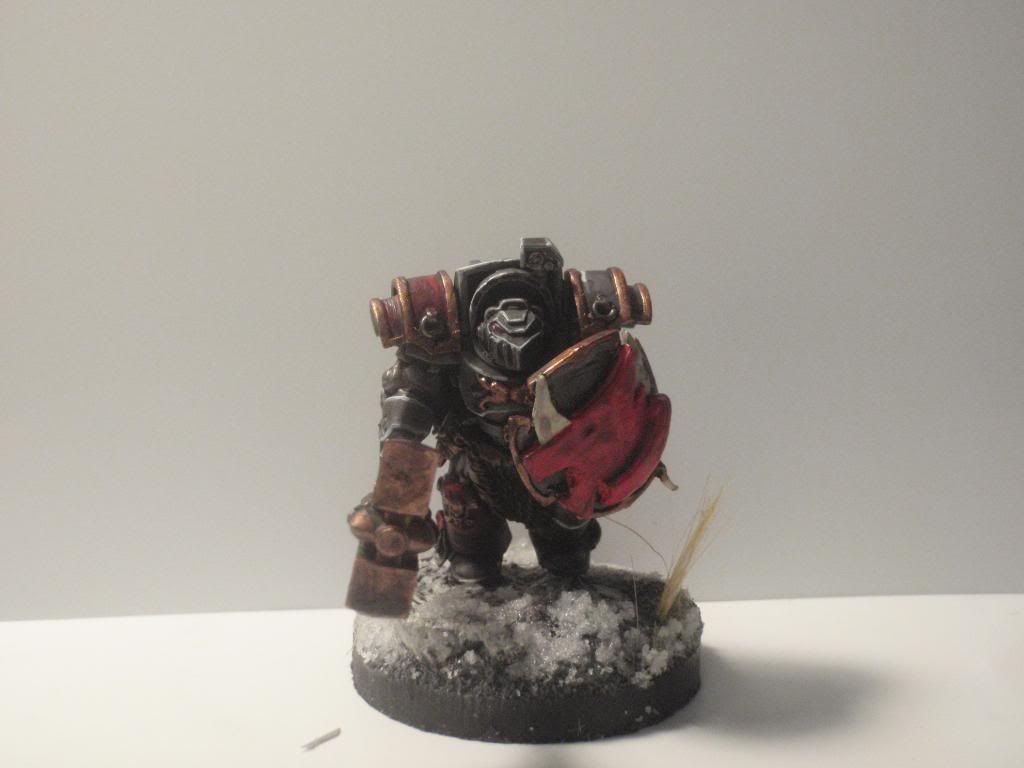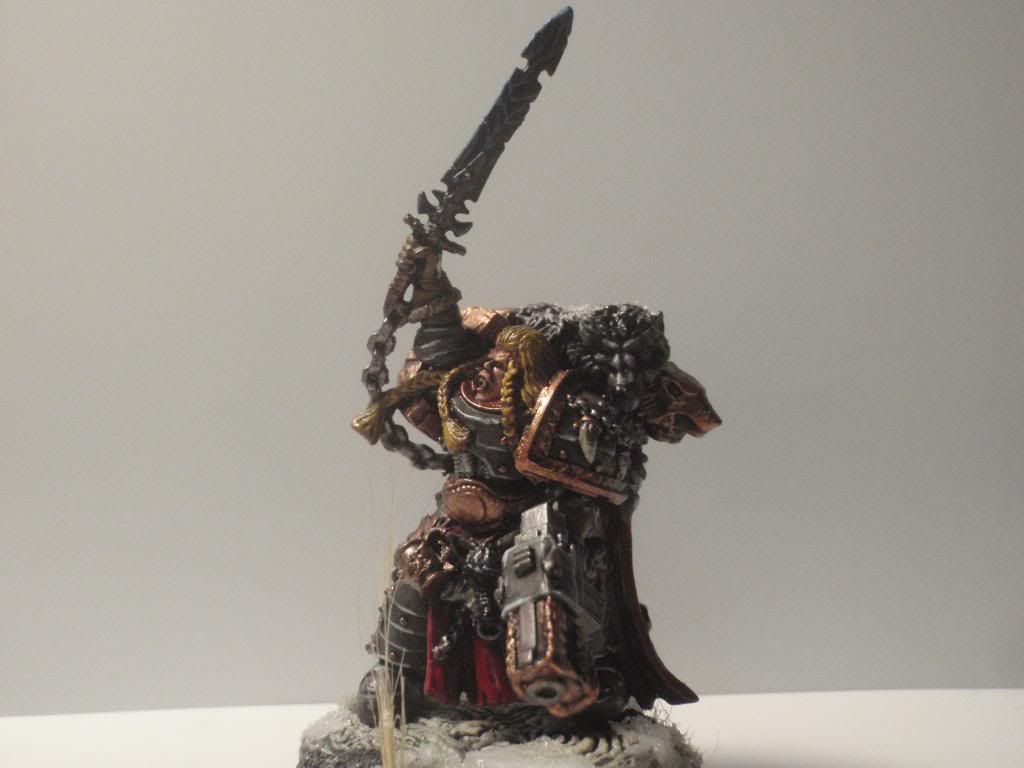 The full army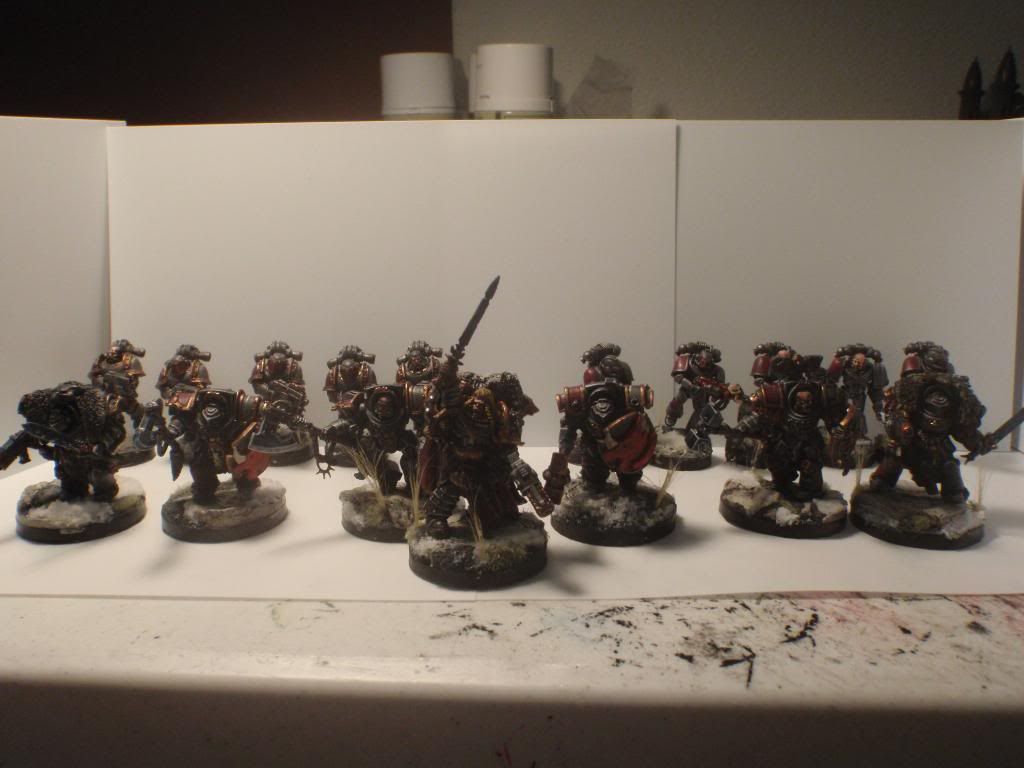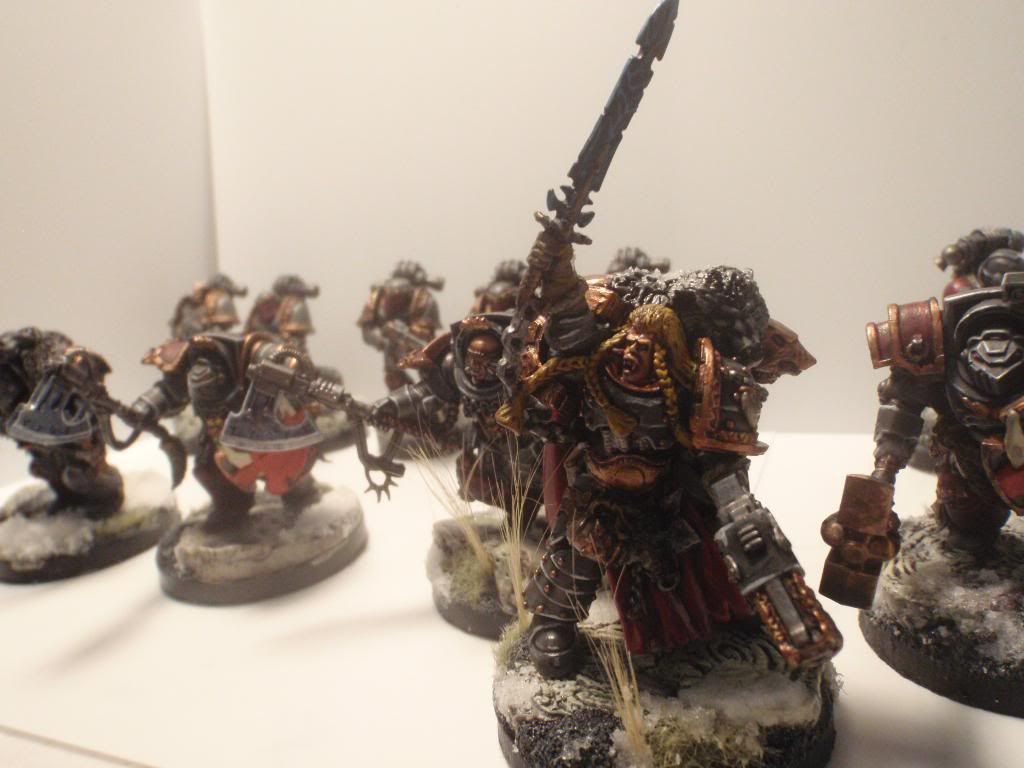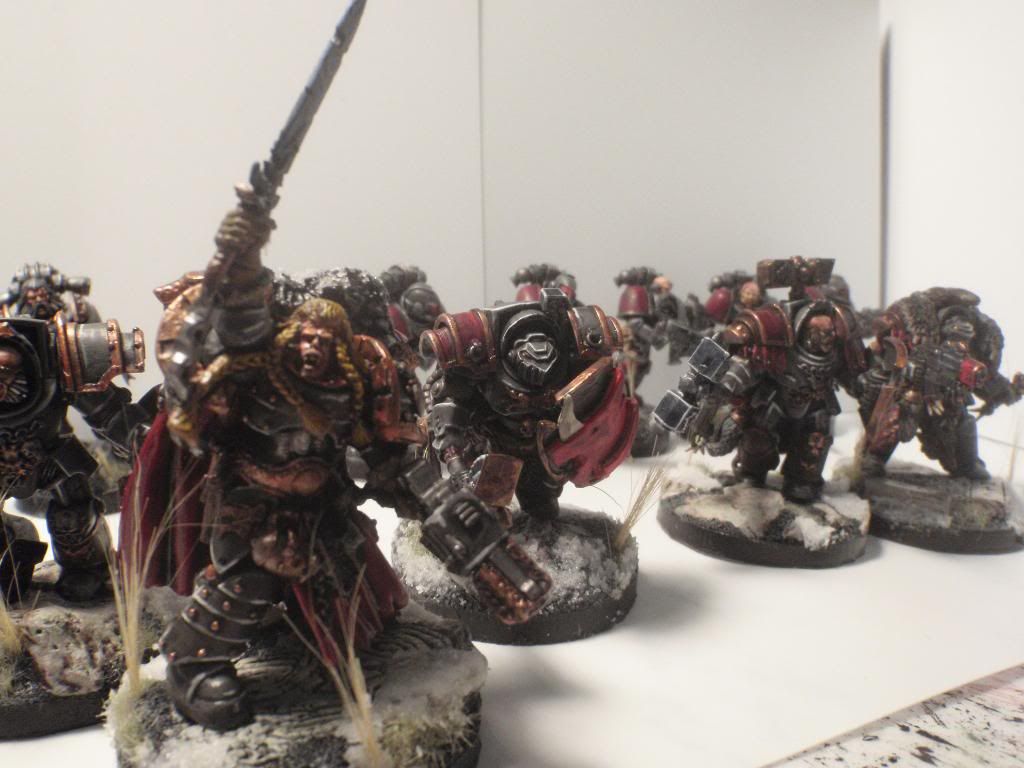 O and you can see them on
http://blog.secretweaponminiatures.com/201...c-mountain.html
army310 - November 15, 2010 09:35 AM (GMT)
5 more guys for the good fight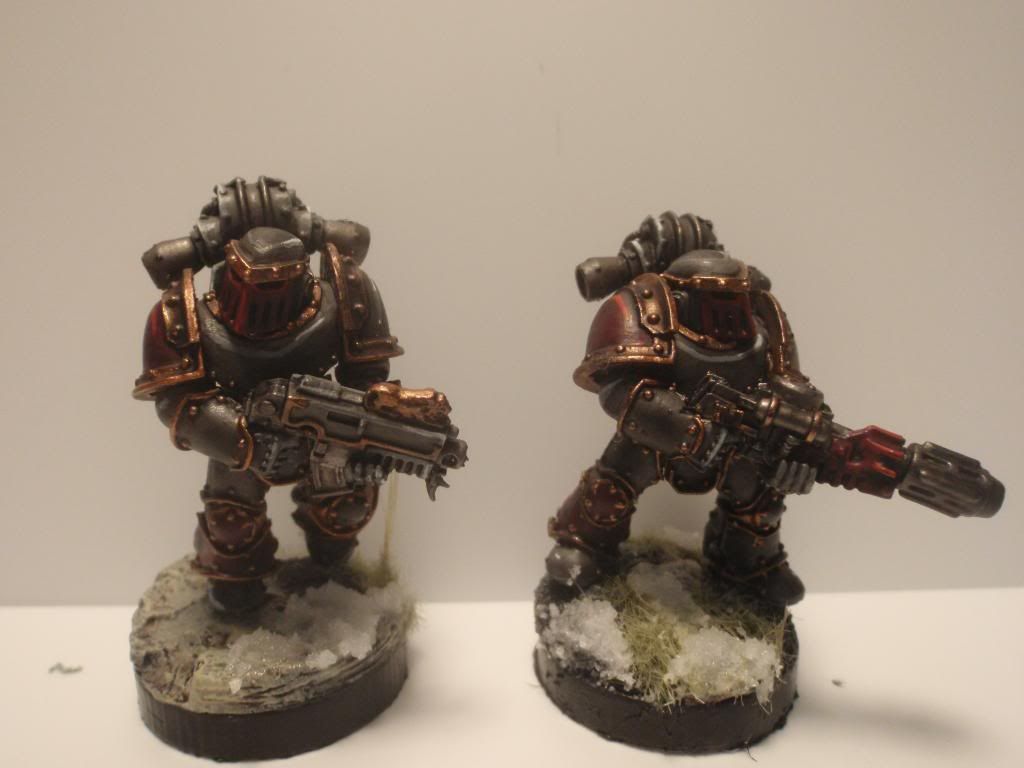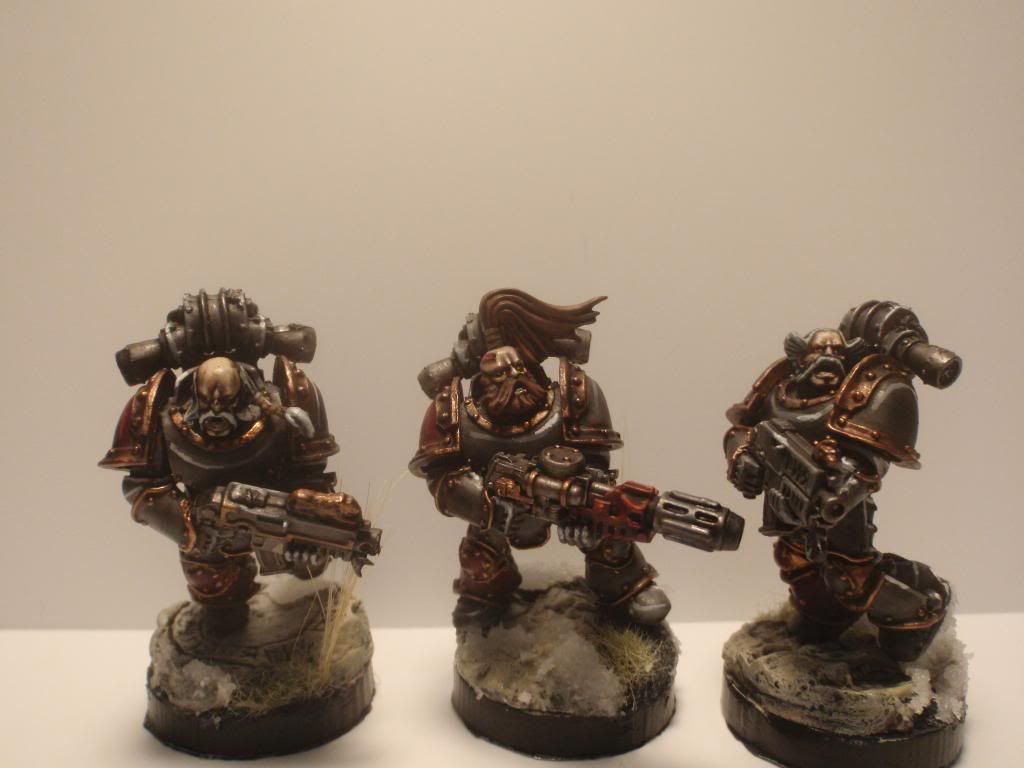 Kriegersen - November 16, 2010 07:21 PM (GMT)
these guys look great dude, really really loving the mk3 guys and leman russ :) :)
ShroudFilm - November 16, 2010 08:28 PM (GMT)
Fantastic - again, love the Russ!
TyraelVladinhurst - November 17, 2010 01:11 AM (GMT)
nice wolves, great job... but my thousand sons hate you for it lol :lol:
army310 - November 18, 2010 07:48 AM (GMT)
thiers some more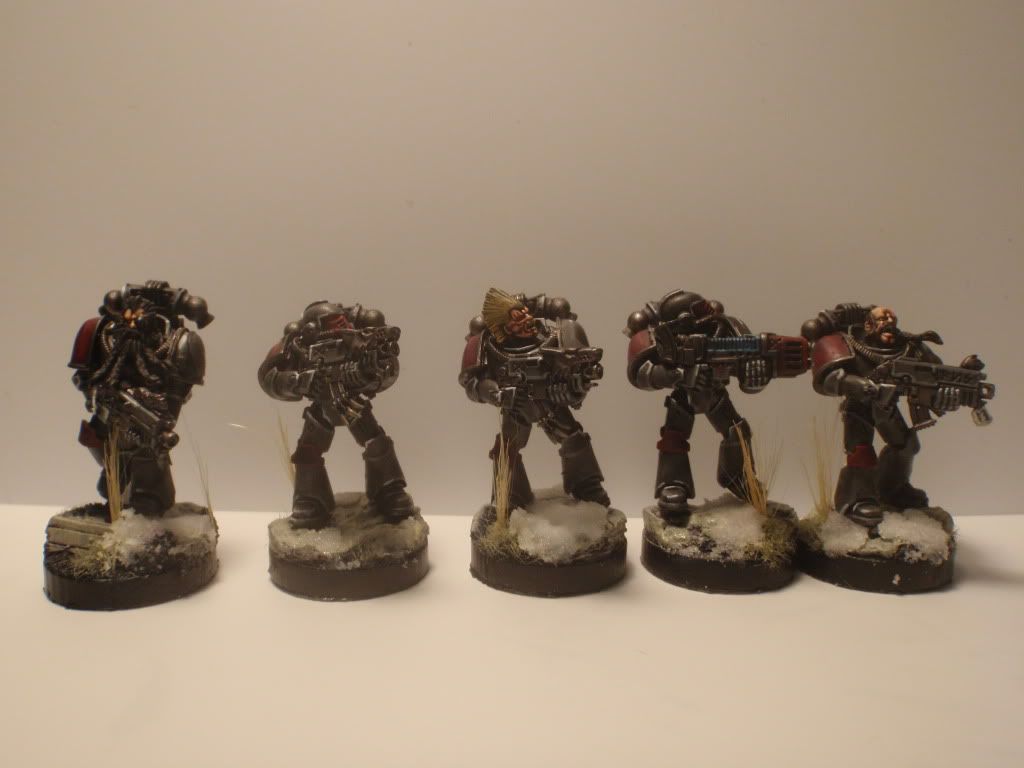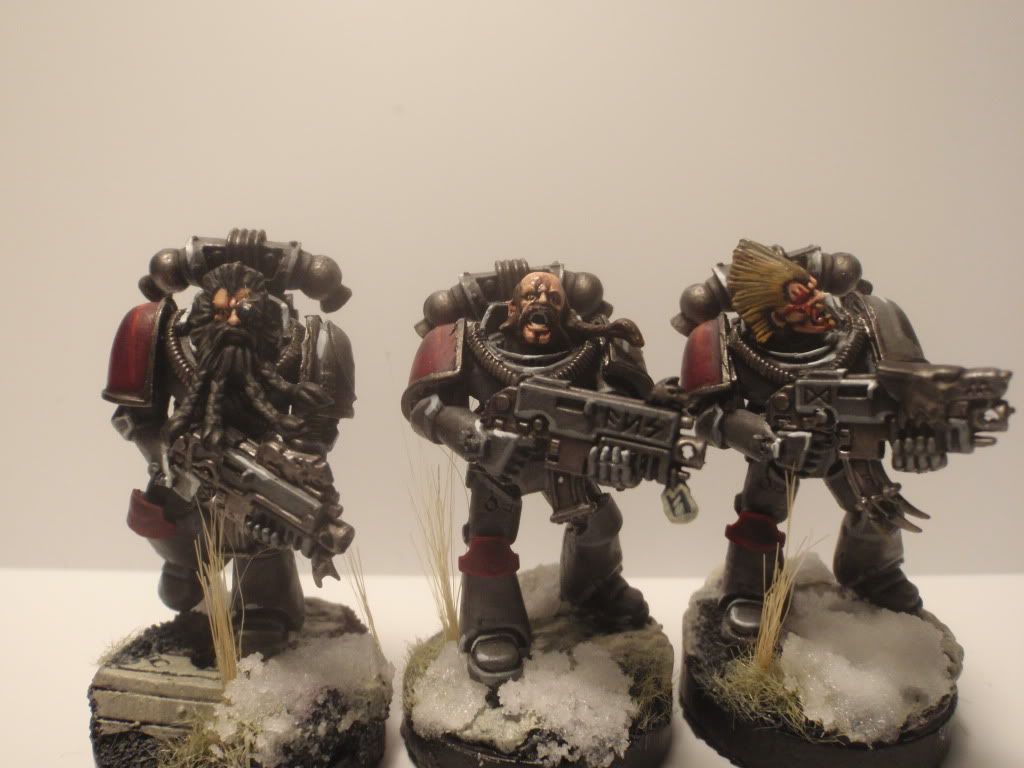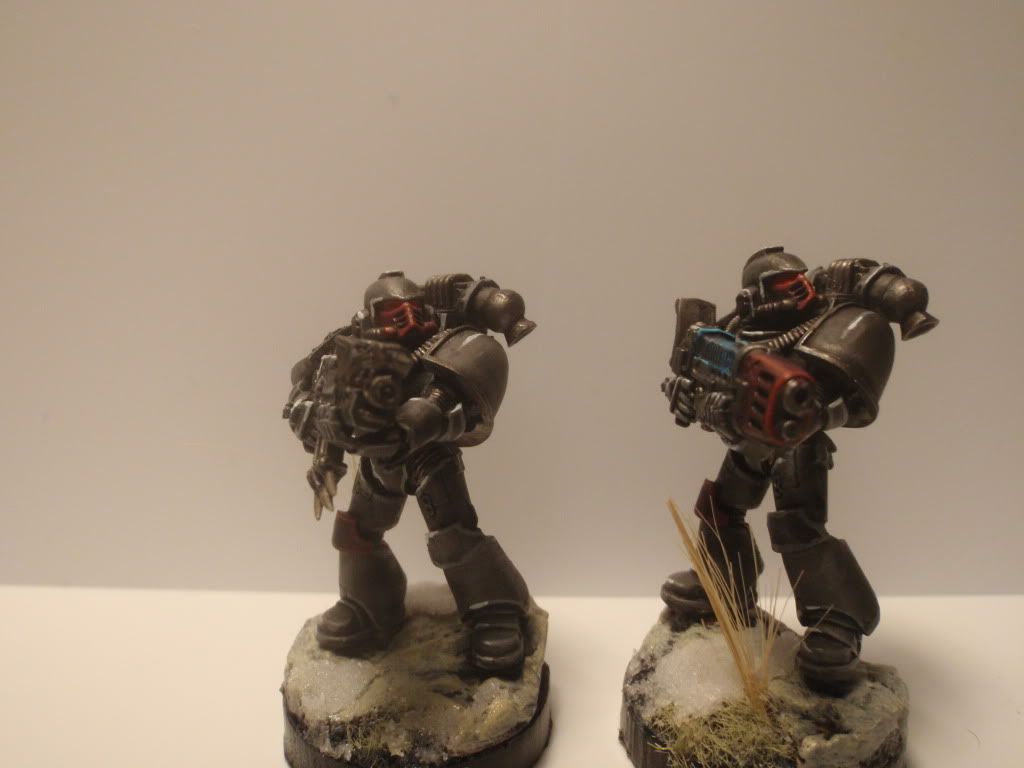 army310 - November 22, 2010 07:09 AM (GMT)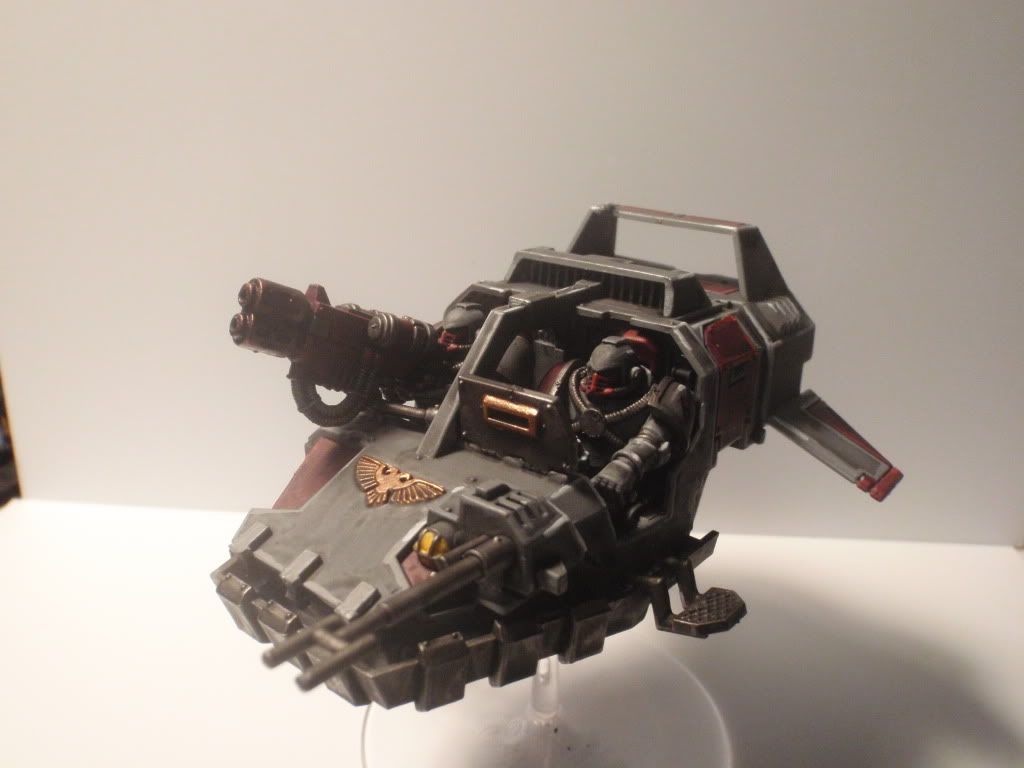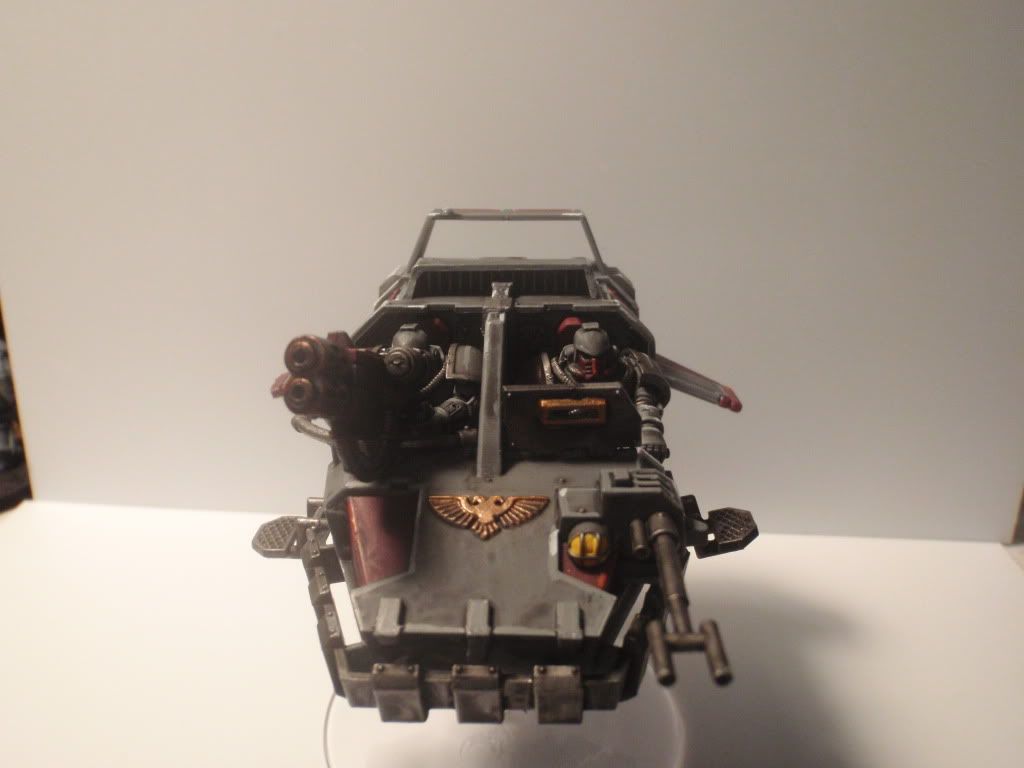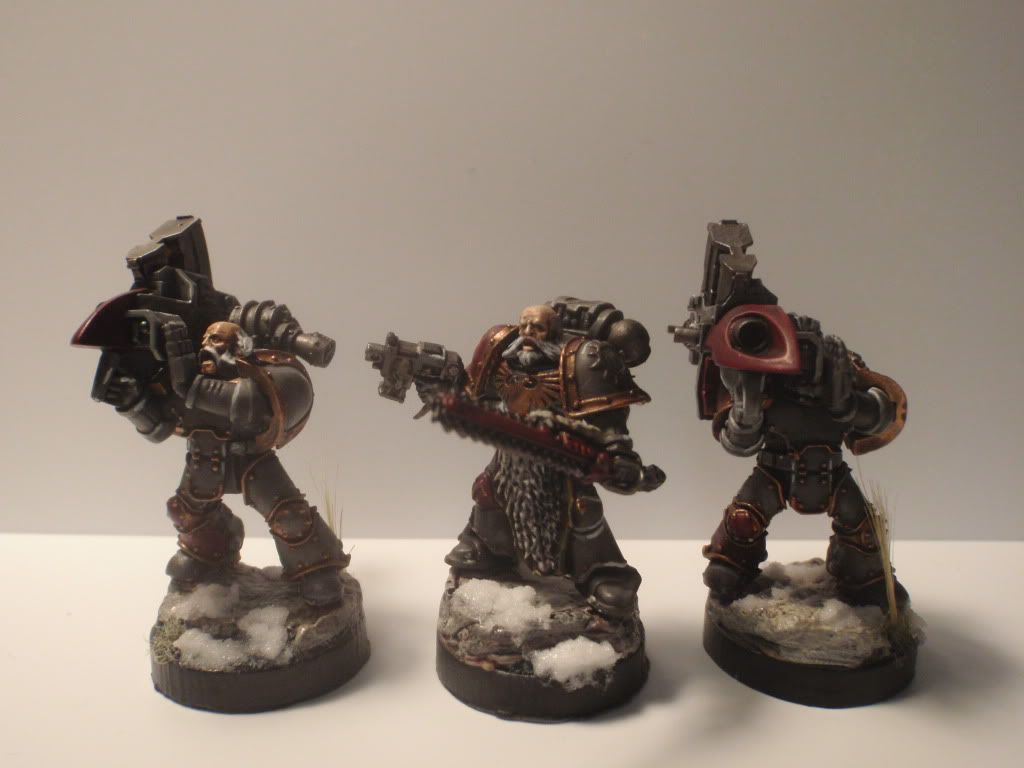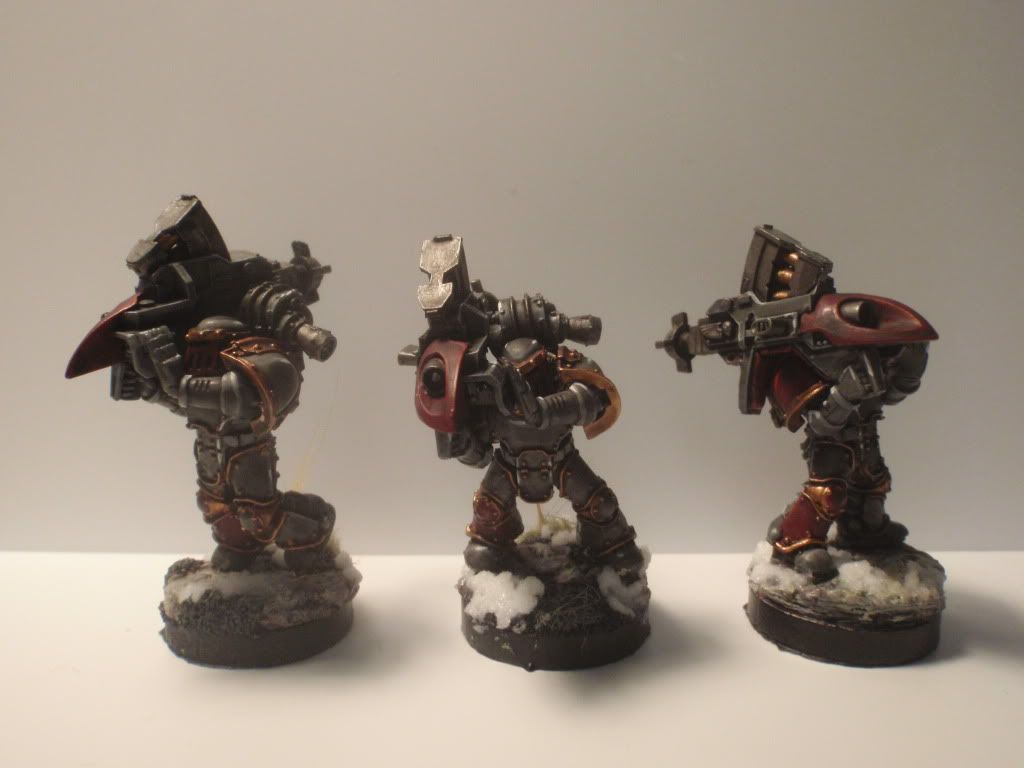 and thanks agian guys
Vinnie - November 22, 2010 02:10 PM (GMT)
This army just gets more and more stunning. The fact that it all flows together as a single army, but the miniatures are so individual as well.

Excellent job so far dude, will be keeping an eye out for more updates.
army310 - November 29, 2010 02:46 AM (GMT)
Well I just got done Caestus Assault Ram and I really dont like it.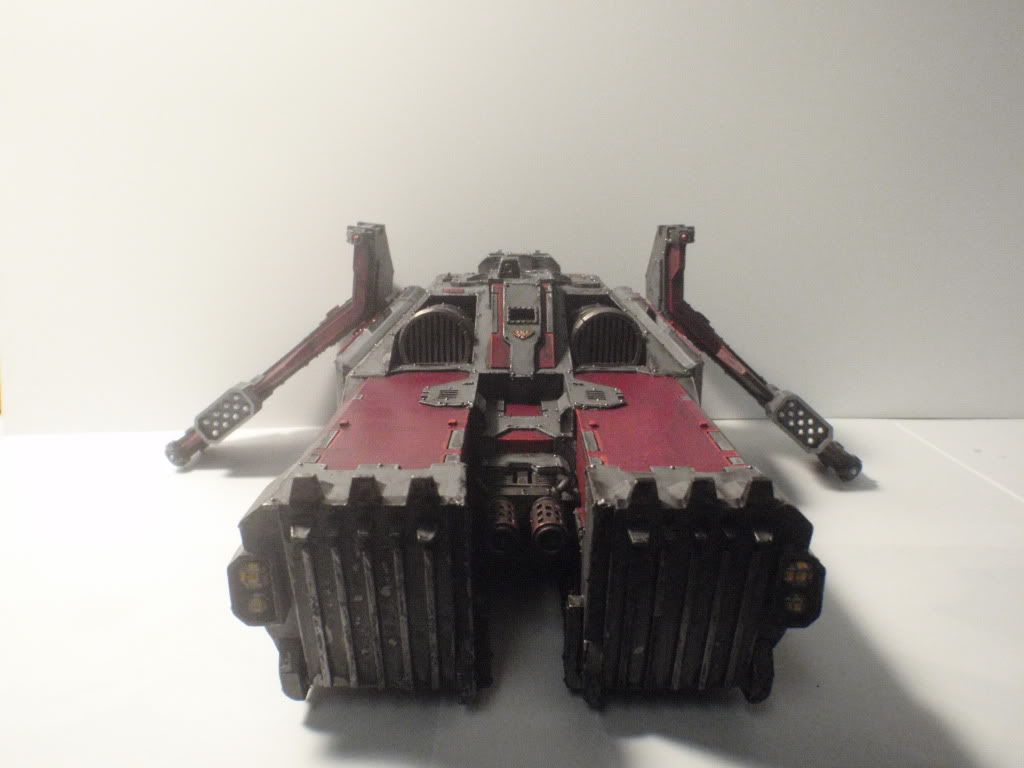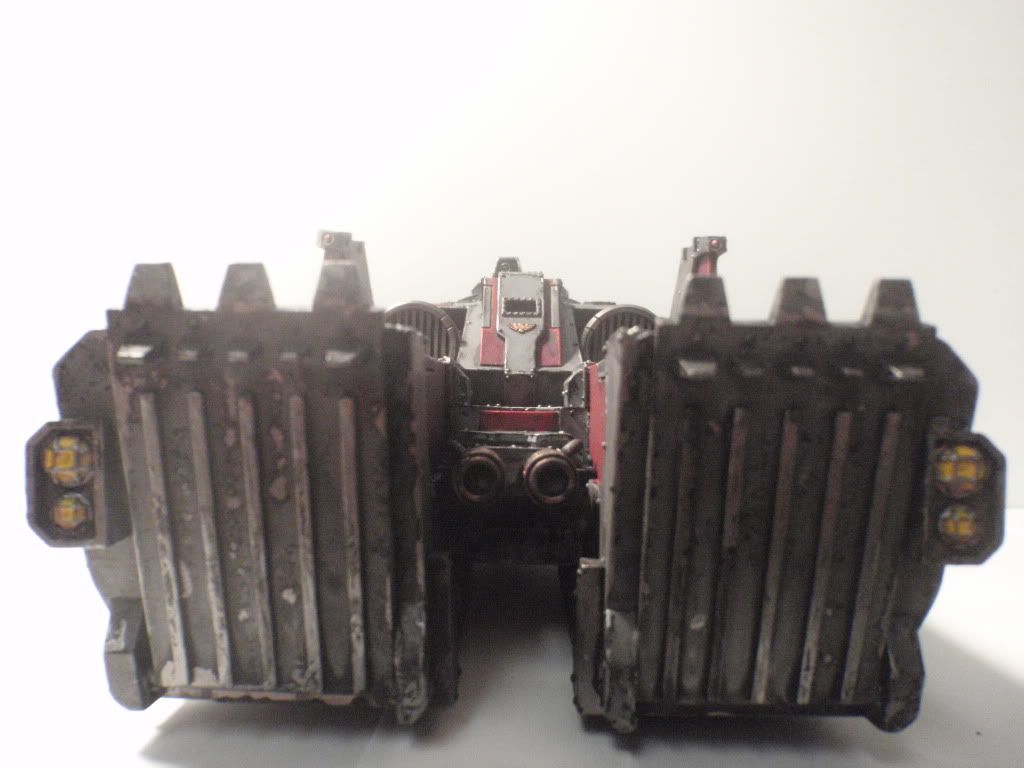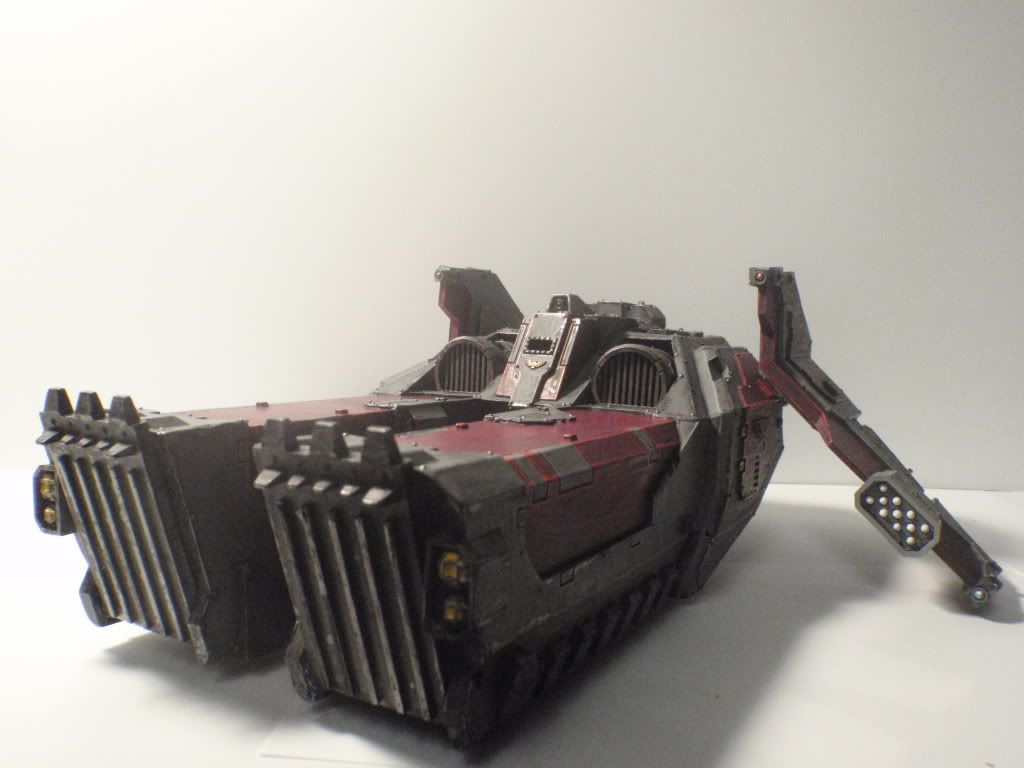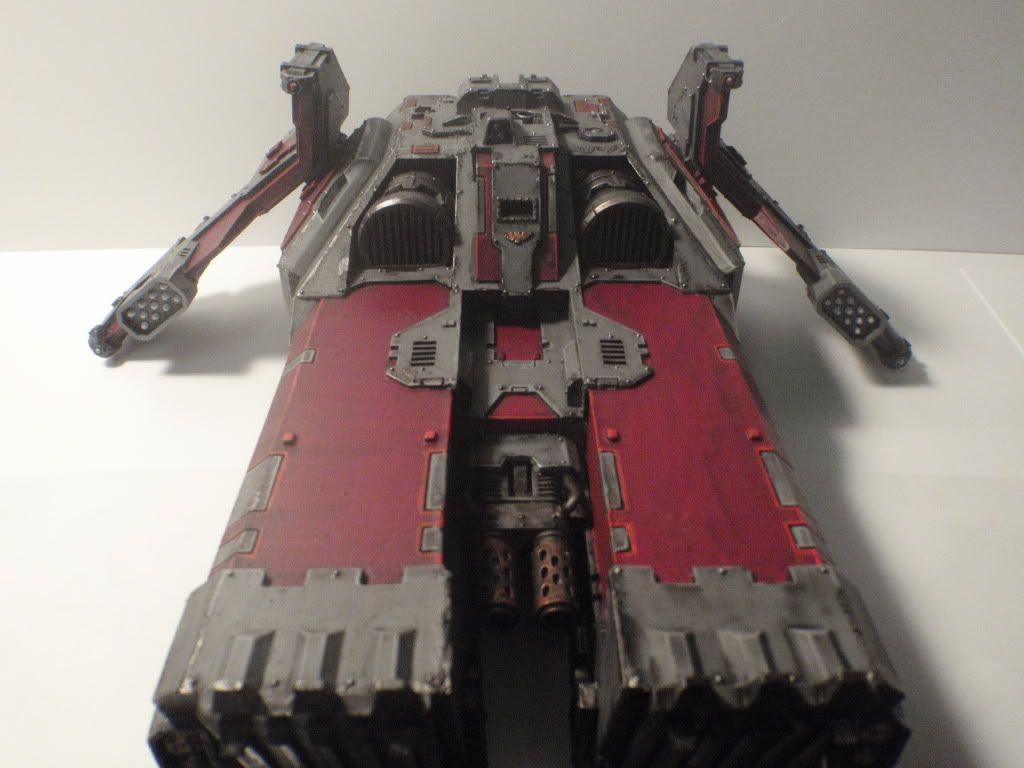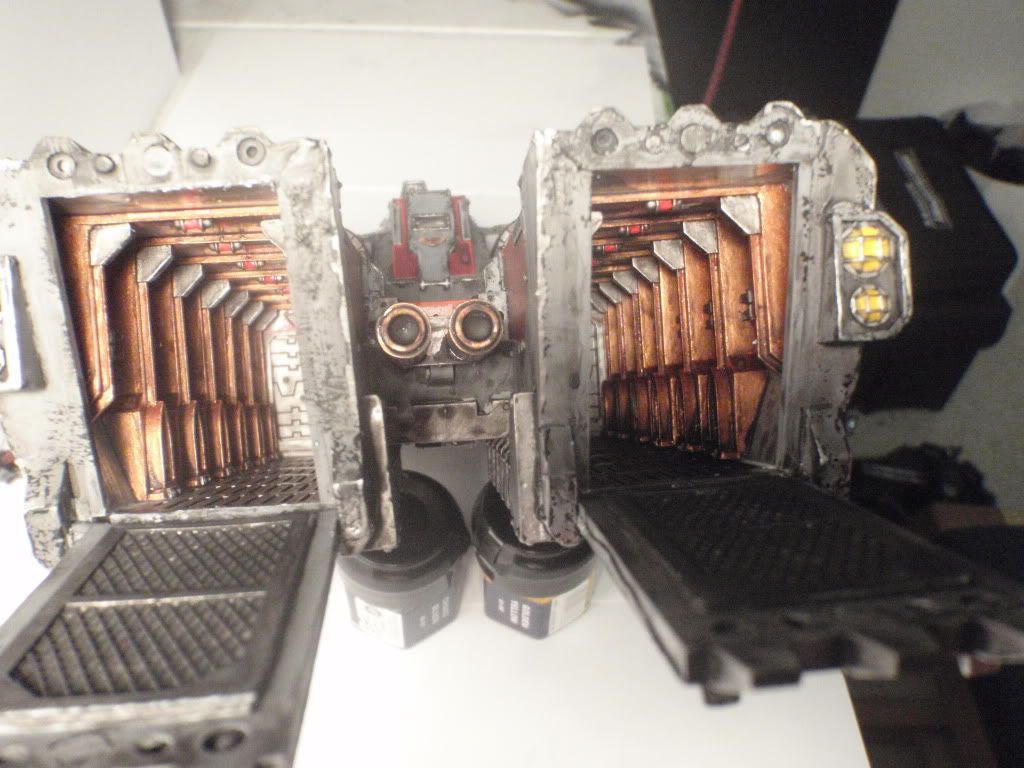 ShroudFilm - November 29, 2010 09:39 AM (GMT)
I have to say, the Caestus is a really terrible model - poorly designed and just nonsensical as a vehicle.

Your paintjob is great though, I love the weathering on the front hatches etc in particular. So many people do them in parade-ground finishes, and yet this is a vehicle which has the words "ASSAULT" and "RAM" right there in the name! :lol:

Good work man, can't wait to see where you go next with this army.
army310 - December 10, 2010 08:25 AM (GMT)
Thanks shroudfilmthats what I was going for a mean SOB that would F-up your day when it came along:) Well heres some new stuff
Logan Grimnar with some PDFs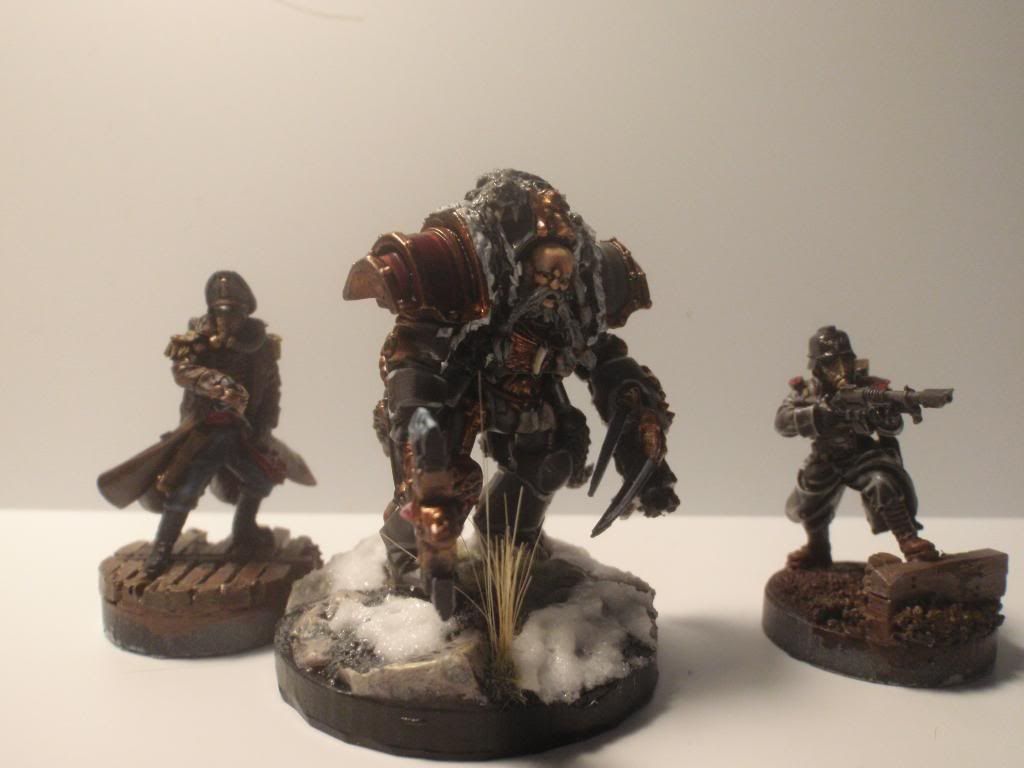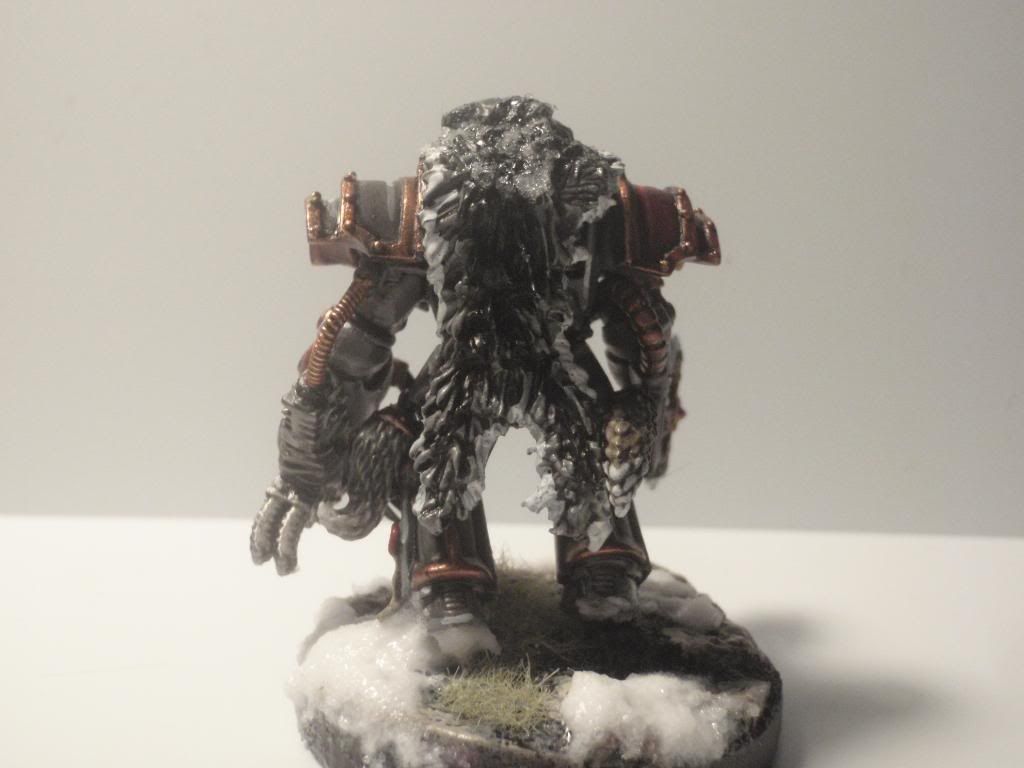 and some Thunderwolf Cavalry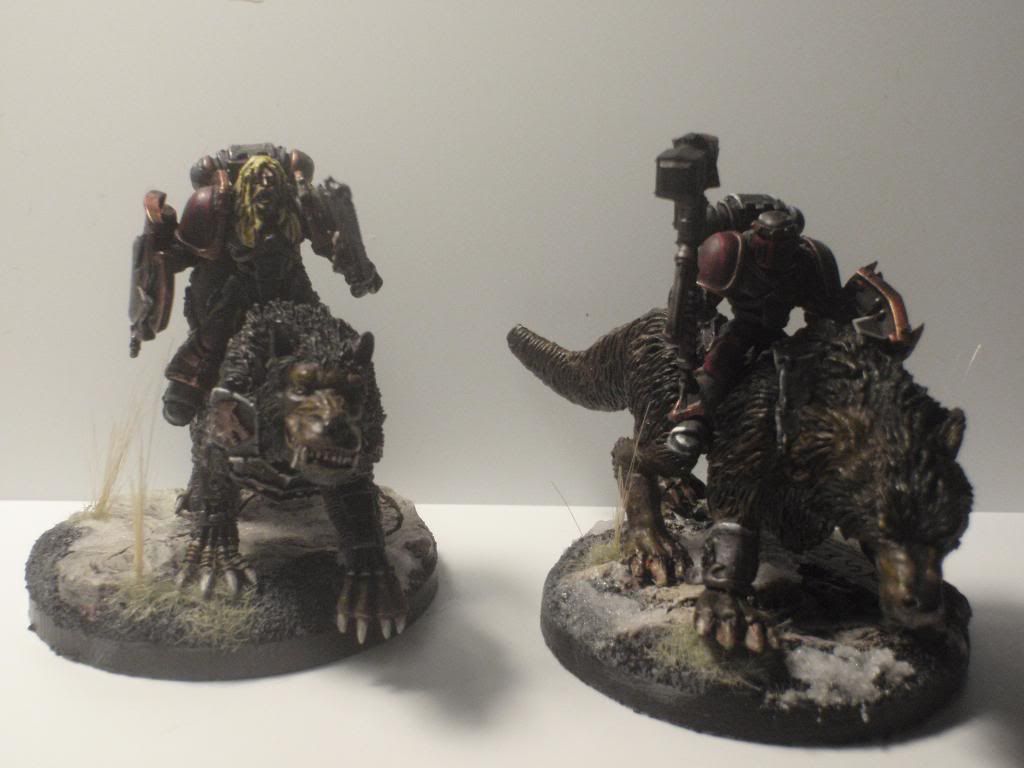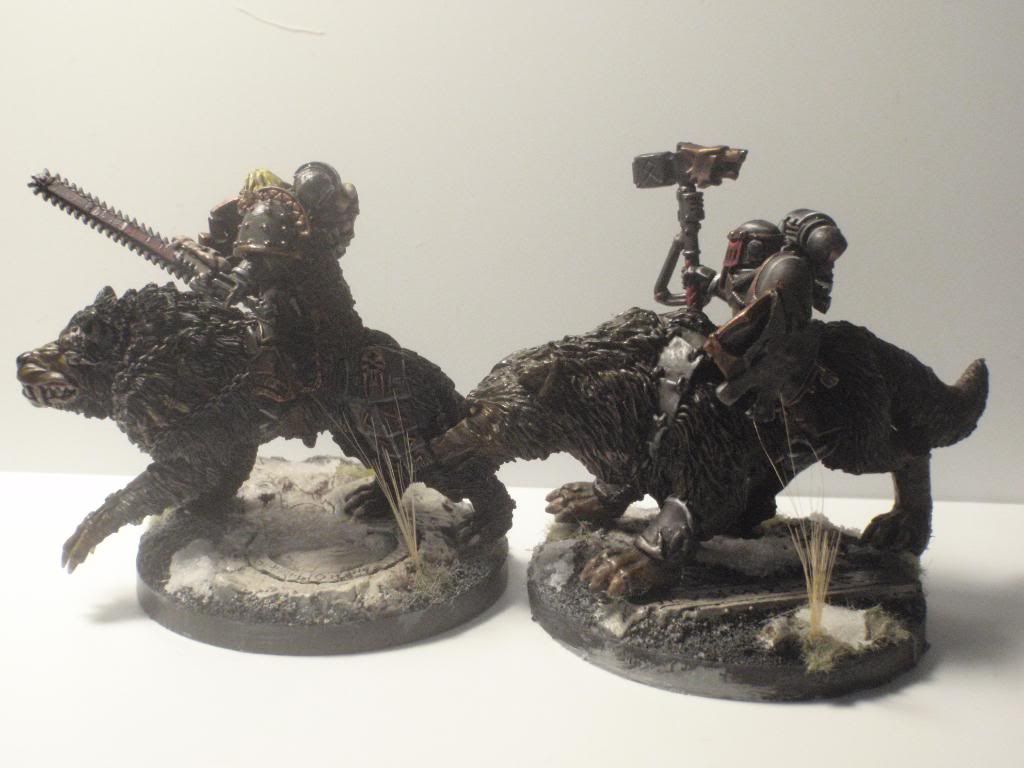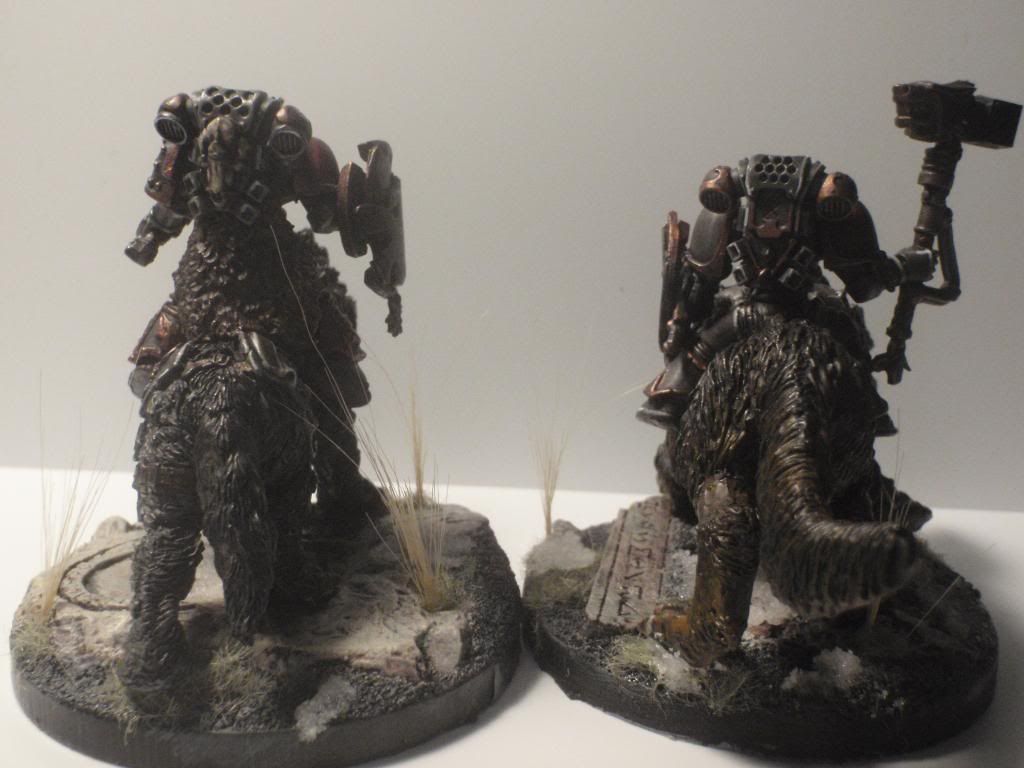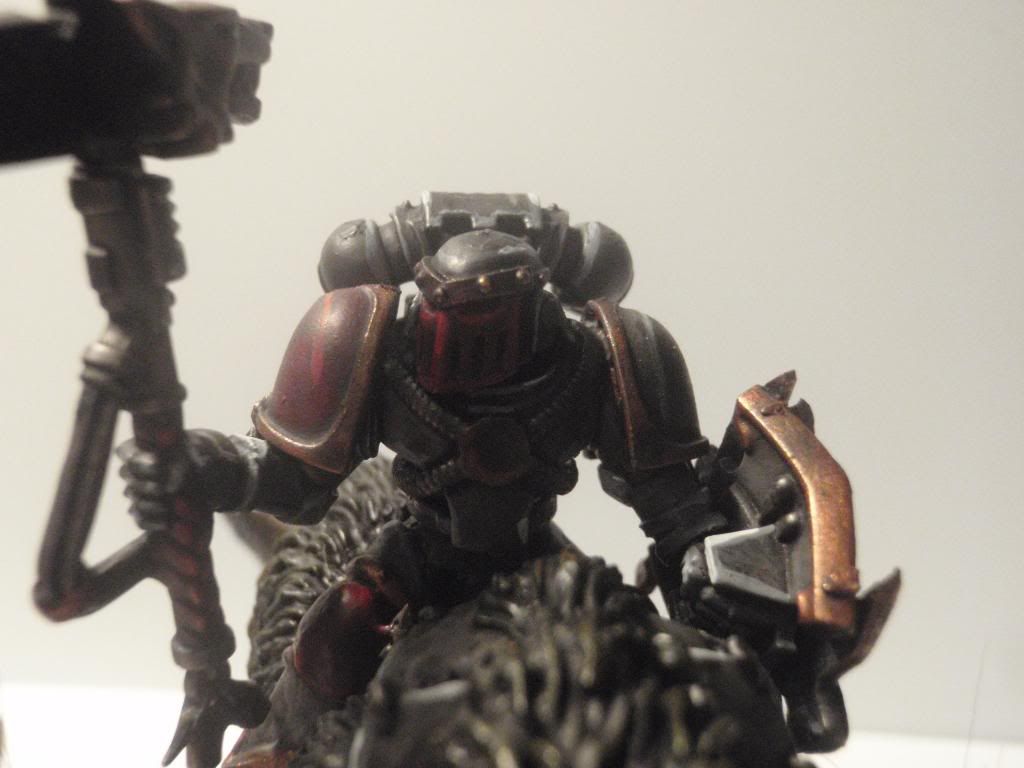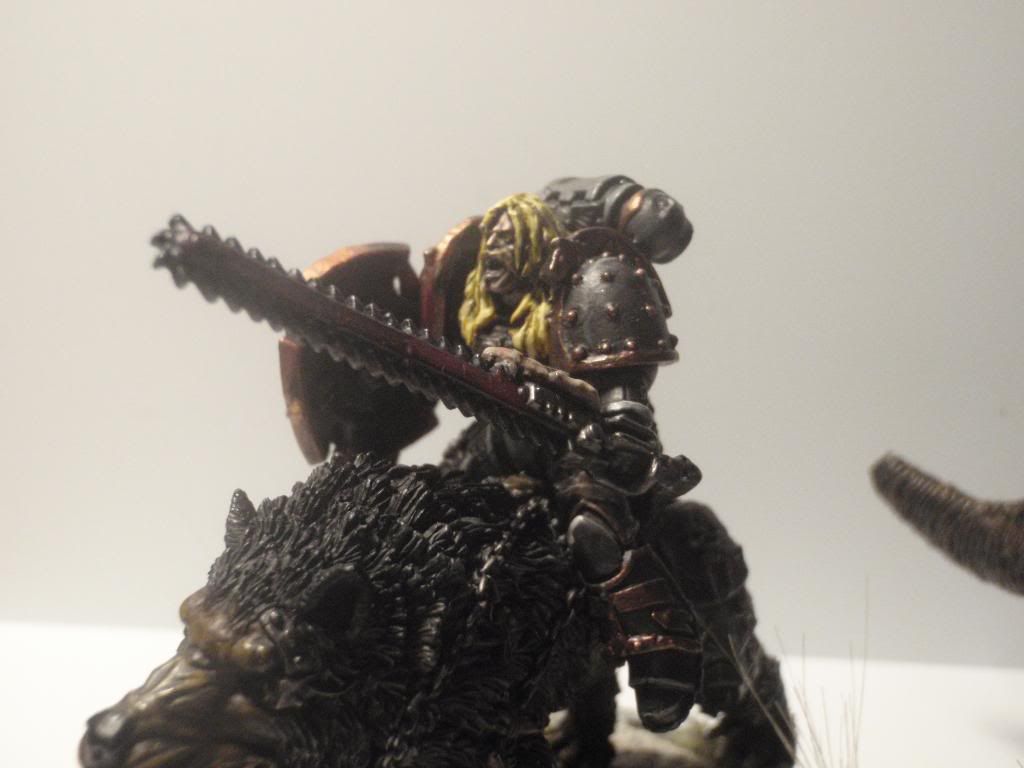 who can this be?
Ilmarinen - December 10, 2010 10:19 AM (GMT)
Yet more fantastic Space Wolves! ...I hate you! :P

The colour scheme, snow bases, weapon conversions - all brilliant. I particularly like the chainfist to power fist with storm bolter conversion - consider that idea yoinked!

Please can we have a group shot of the army so far? :)
army310 - December 22, 2010 08:37 AM (GMT)
Im working on some things right now, but I got a new tattoo
Michaelangelos - December 22, 2010 10:32 AM (GMT)
how u gonna explain to your girlfriend?

"wtf are these on your back?"

"well...."
ShroudFilm - December 22, 2010 10:45 AM (GMT)
HERETIC!! :D

While setting up my contracts for GW, they took me through some practical IP examples... one is that famous photo of the guy with the Aquila tattoo - apparently GW tried (unsuccessfully!) to sue the tattoo artist for profiting by redrawing the IP.

GAMES WORKSHOP OWN YOUR FLESH. :blink:
Ilmarinen - December 22, 2010 10:57 AM (GMT)
Um, Shroud, they own our SOULS, which is a little more worrying! :lol:

Great tattoo - but you do realise that your models are now going to purge you!

So... your left arm is aggressive, your left leg prone to eczema, your right leg can't make up its mind where it's going ...and I'll stop there! :lol:
Whitehorn - December 22, 2010 11:24 AM (GMT)
Glad to see the teeth on the Khorne symbol. People laugh at me when I see such imagery on Fenchurch clothes.
King Fluff - December 23, 2010 11:54 AM (GMT)
shoes for the shoe god!!!
army310 - December 24, 2010 08:37 AM (GMT)
its not as bad as my airborne tattoo or and thing else i got.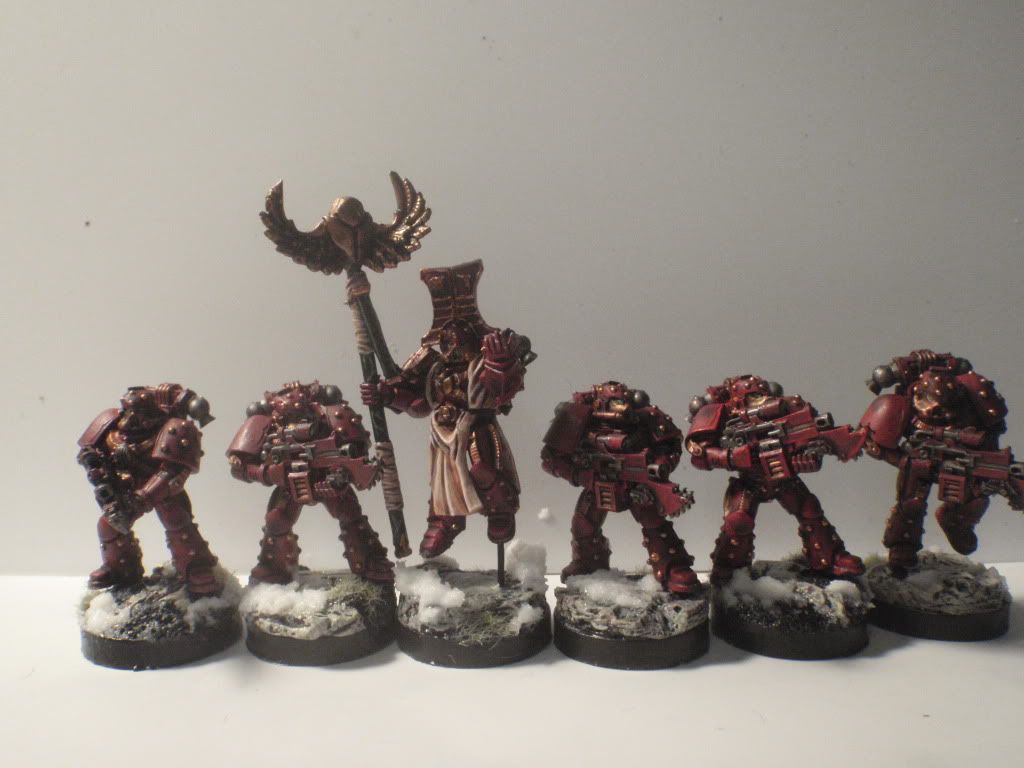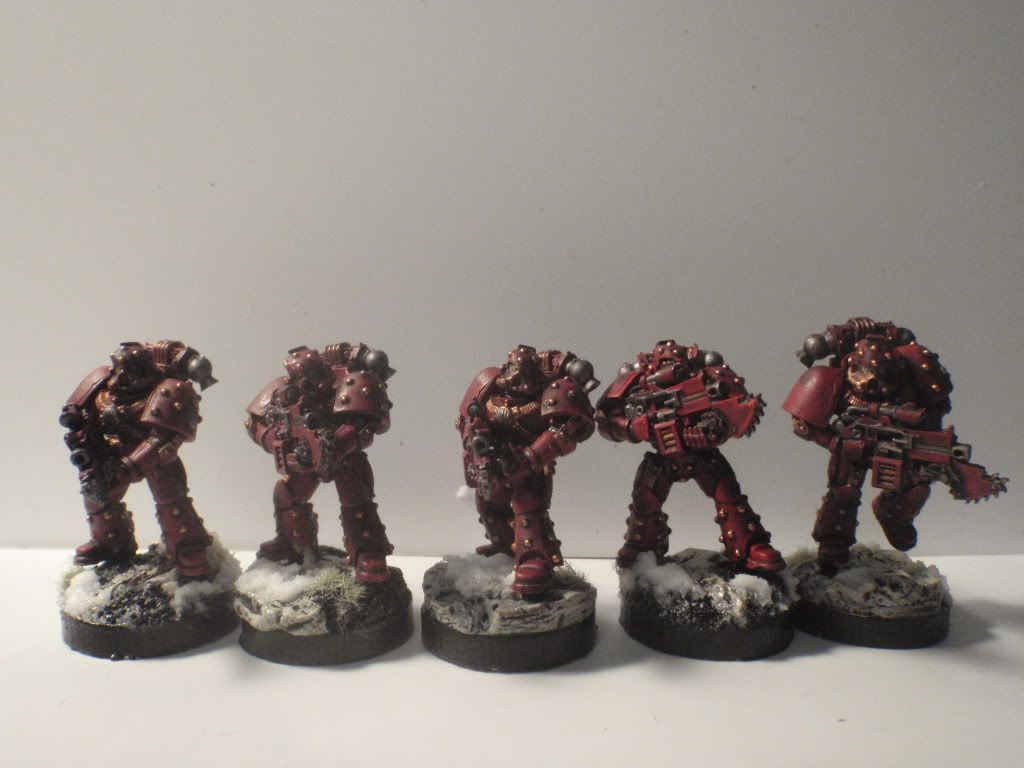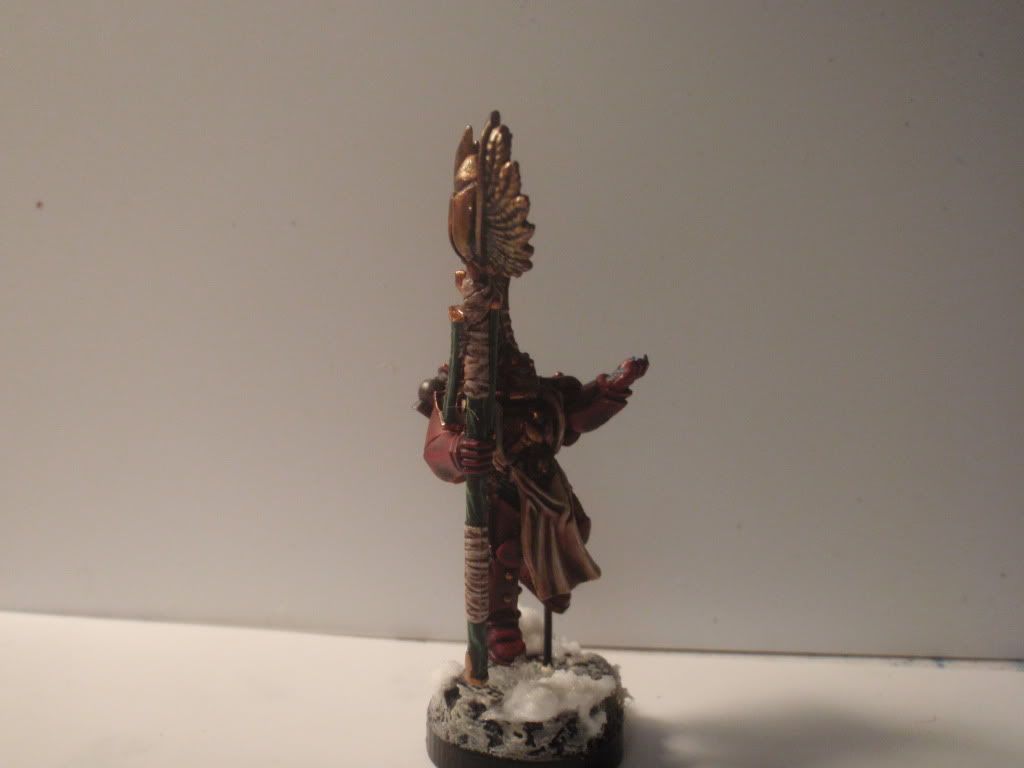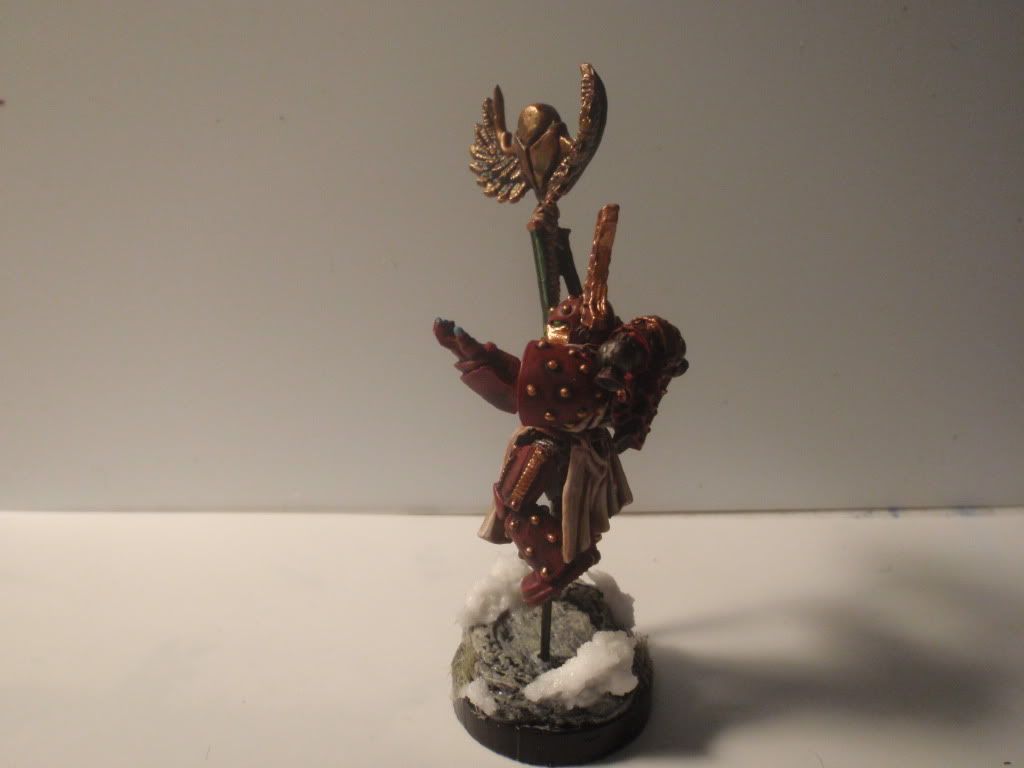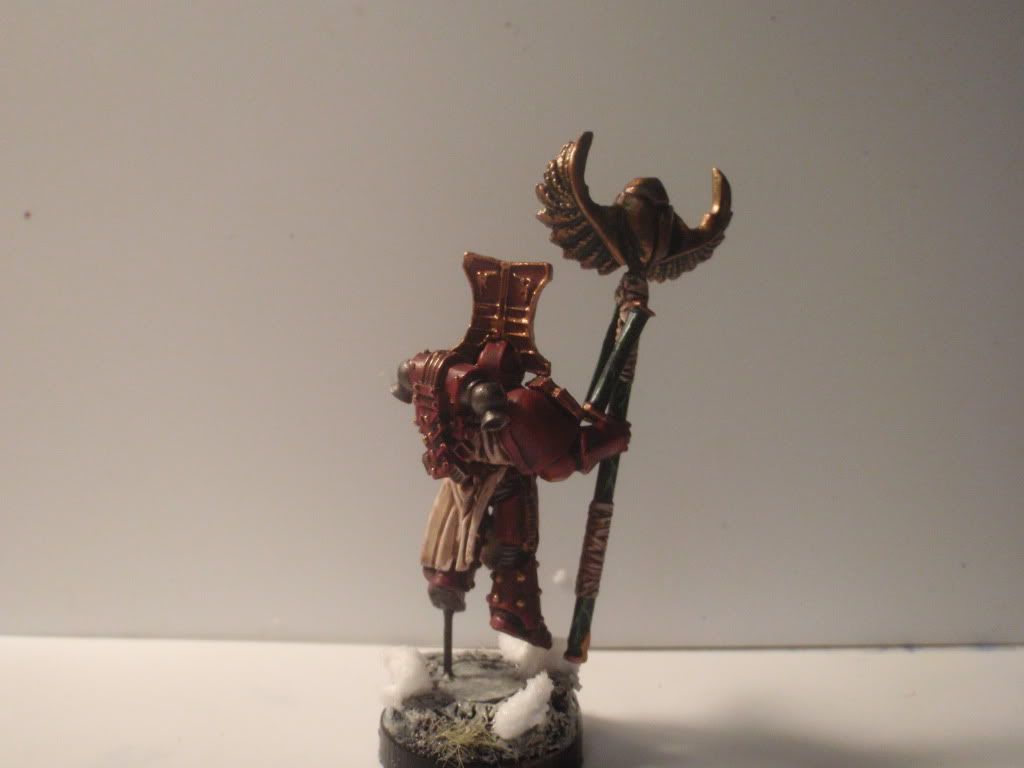 Pacific - December 24, 2010 11:45 AM (GMT)
Simply fantastic, would love to see a group shot of these guys together (on some icy terrain! :) )

Agree about the Assault Ram -the thought of that thing flying around in anything other than moon-like gravity is crazy. Also, do you think it looks exactly like one of the craft from Wipeout? But, you've done a fine job of painting it (and if you have a copy of 'space hulk' or something similar you could use it for some kind of boarding action scenario? I think that would be awesome.. )


army310 - December 26, 2010 09:49 AM (GMT)
Theirs a lot of stuff but here you go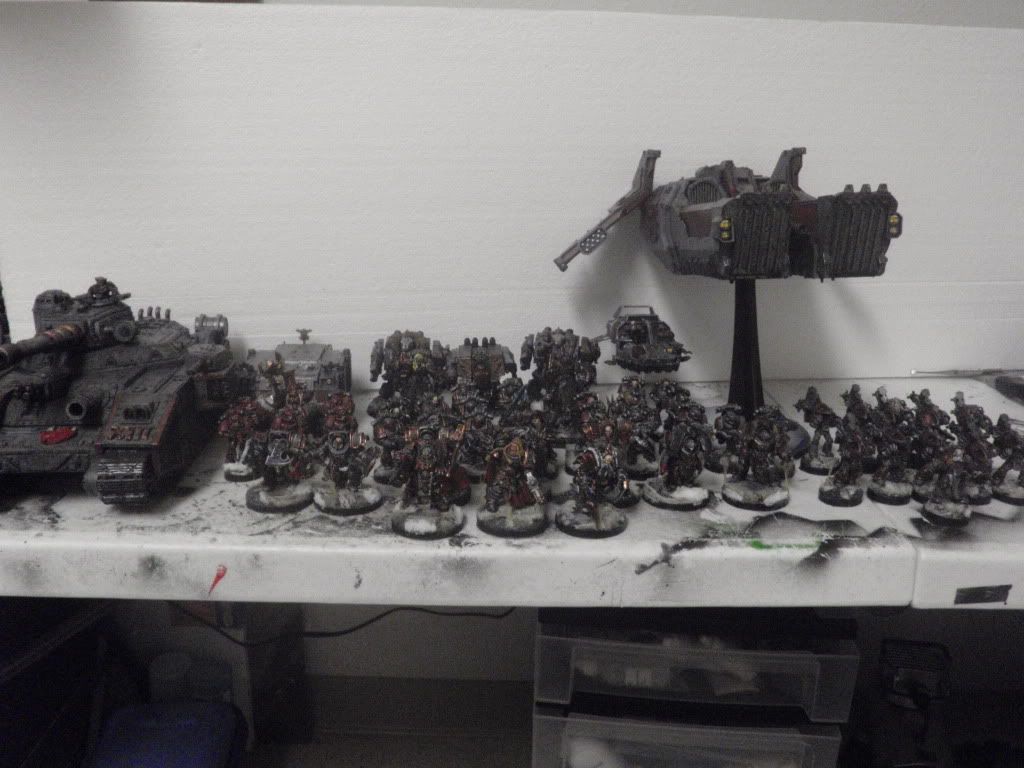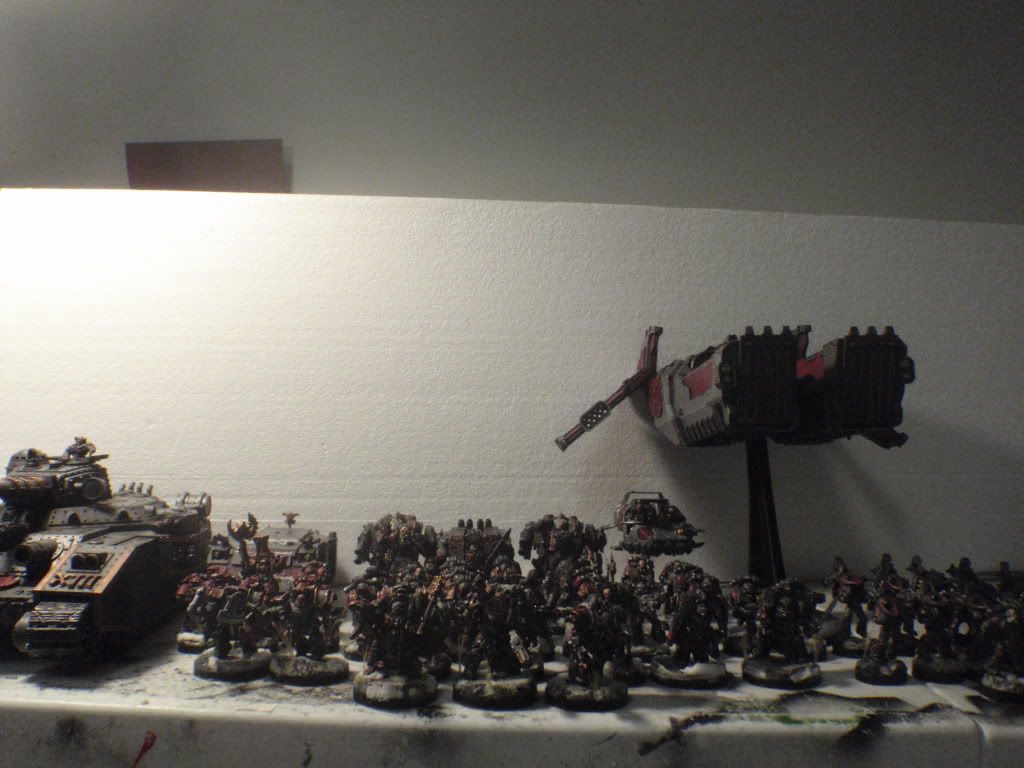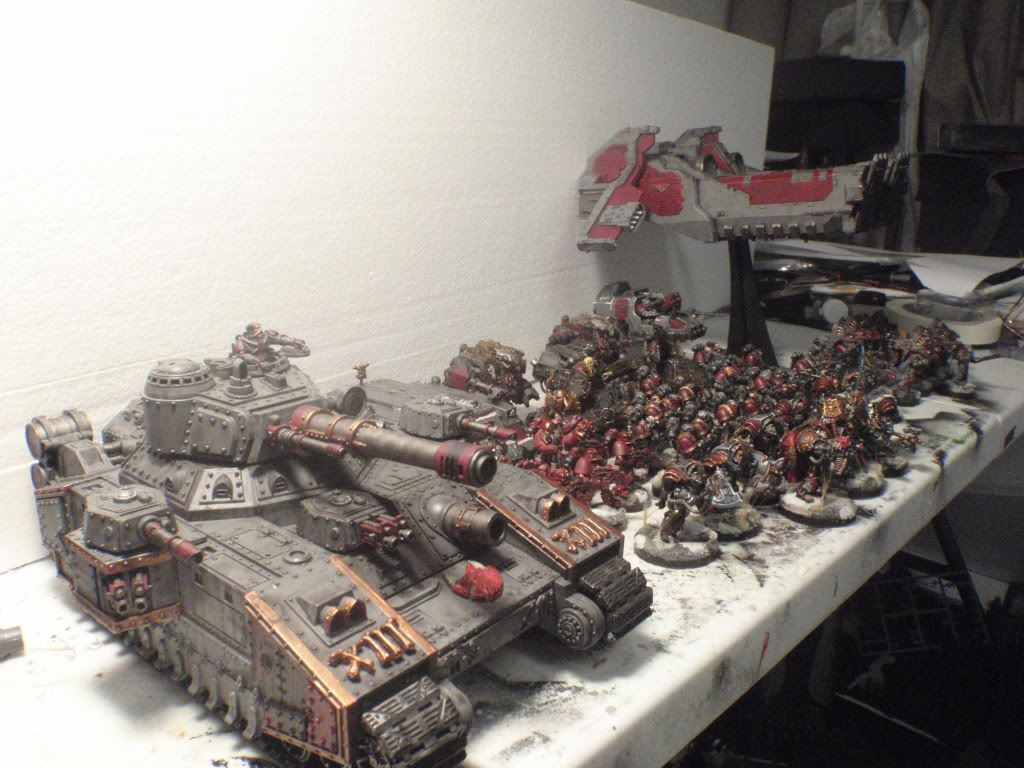 I got a titan Im still painting and some other stuff I'm still working on.
Pacific - December 26, 2010 09:55 AM (GMT)
Simply jaw dropping, and your work-rate is simply phenomenal! These guys must look great arrayed on the tabletop with painted terrain.

Have you taken part in any games with them yet? What points total are you up to at the moment?
army310 - December 27, 2010 07:53 AM (GMT)
i did two more last night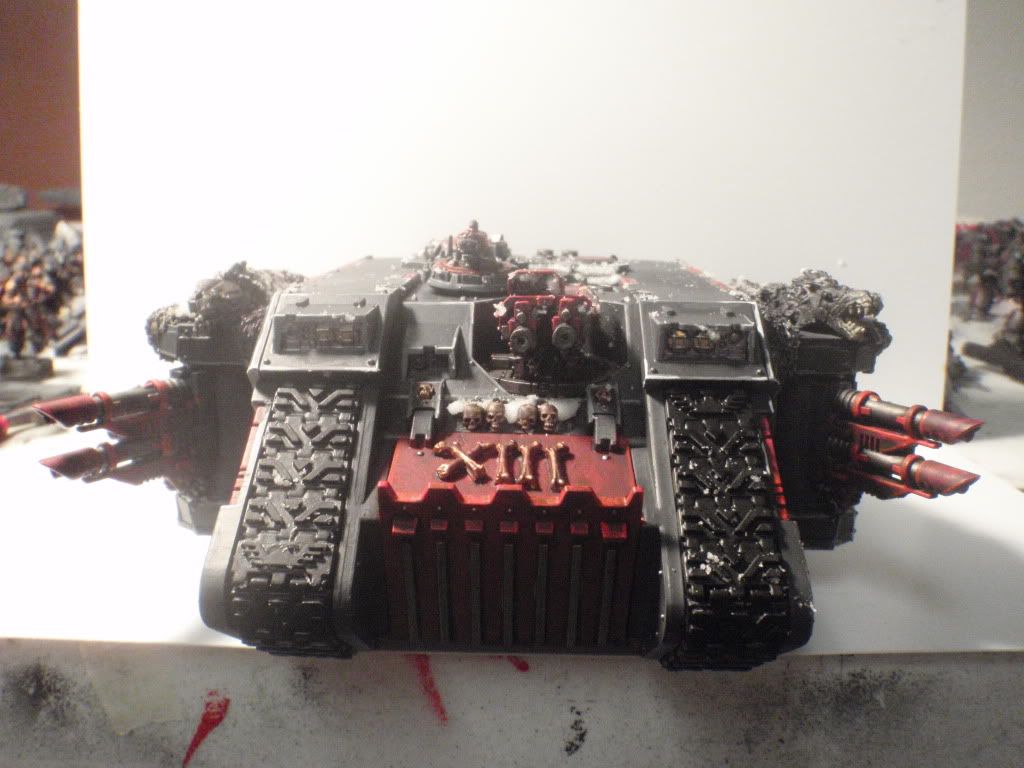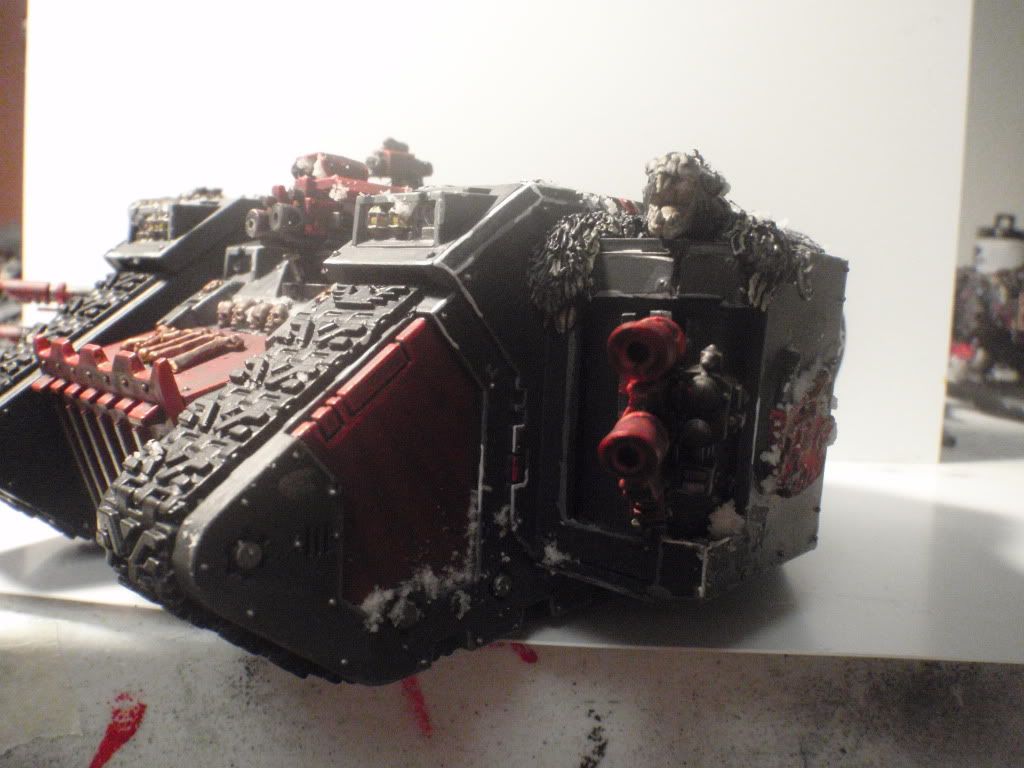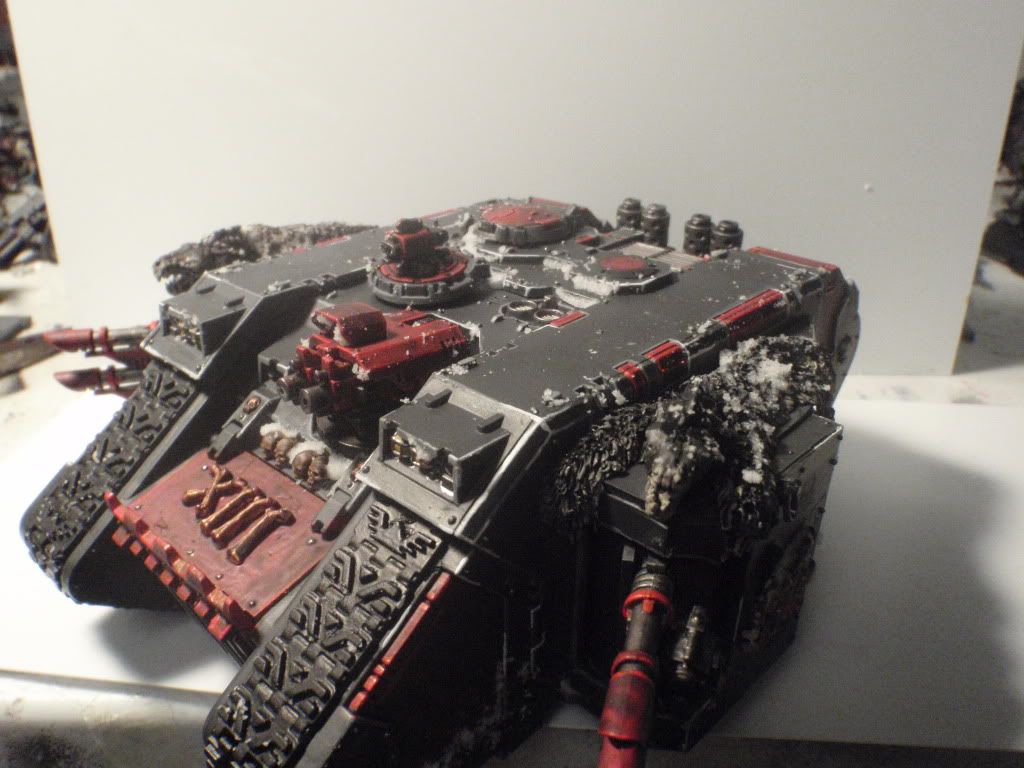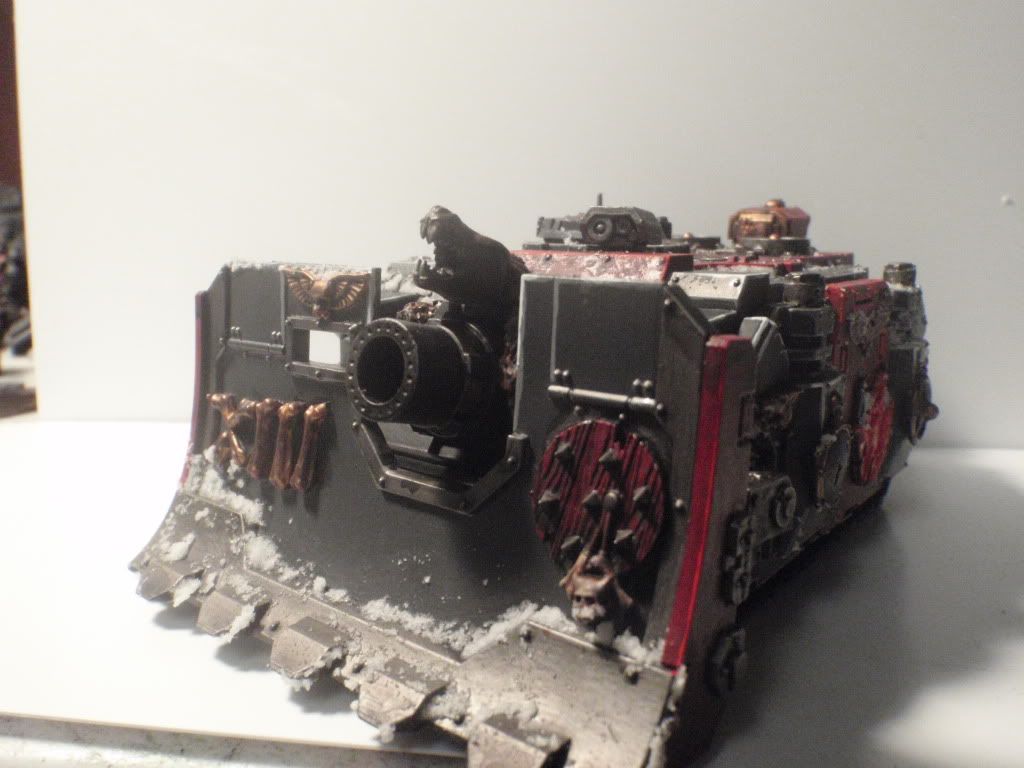 and I'm work on the "Bear"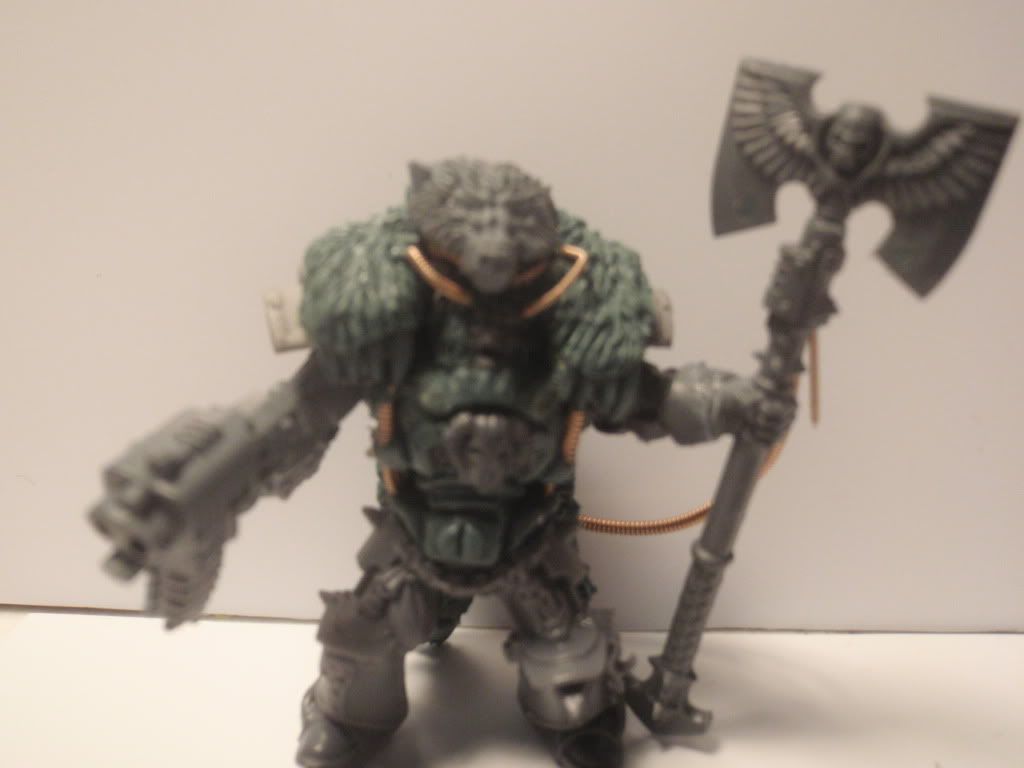 (Yo hes real tall)
Yvraith - December 27, 2010 10:57 AM (GMT)
Nice work, very impressive.

The only thing I think looks a little funny is the Red Wolf head on the crimson background on the side of your Vindicator.

You may want to think about making it metal or grey.
Or alternatively, look at giving it a backing ring of a neutral colour to make it "pop" a little more.

I like where "The Bear" is going. Can we get a scale shot?
Lunasteve - December 28, 2010 07:12 PM (GMT)
looking awesome mate!! love the russ especially but all of it is fantastic and it just seems to me to get better and better every time i look!

steve
army310 - January 1, 2013 10:16 PM (GMT)
the wolves are back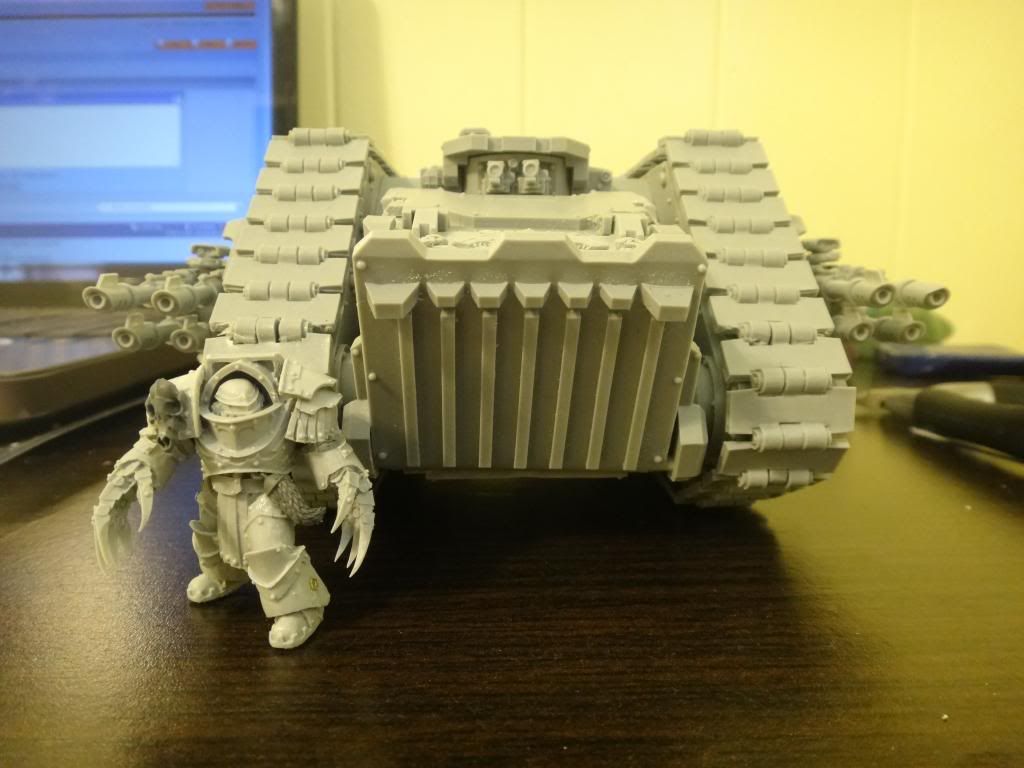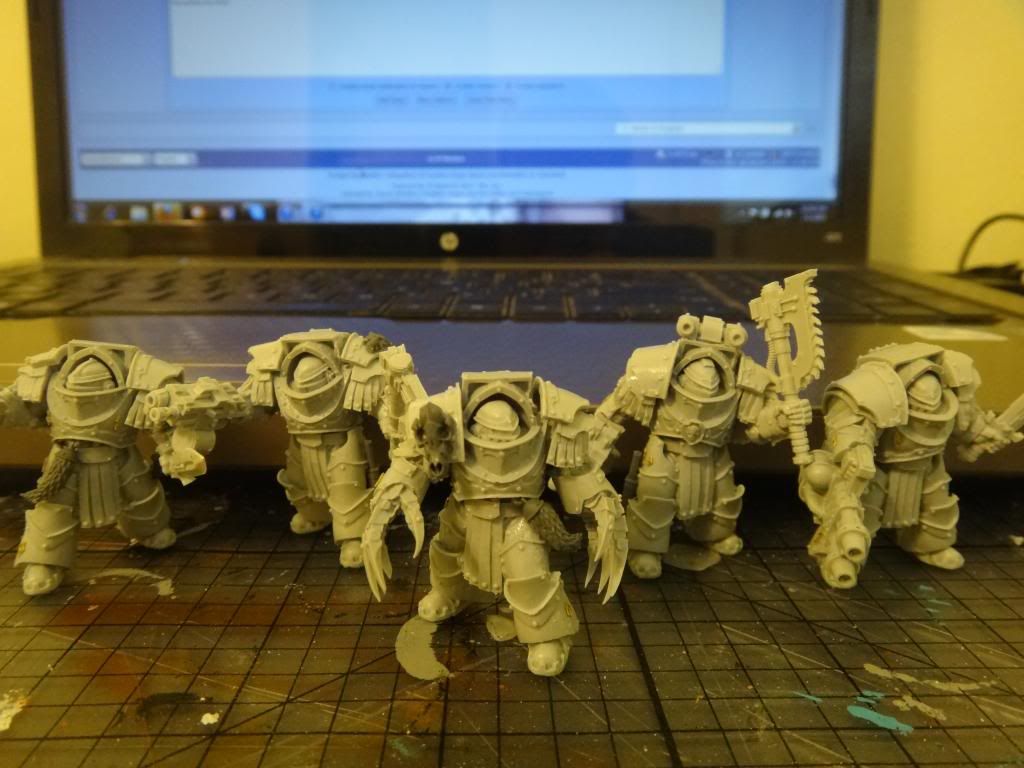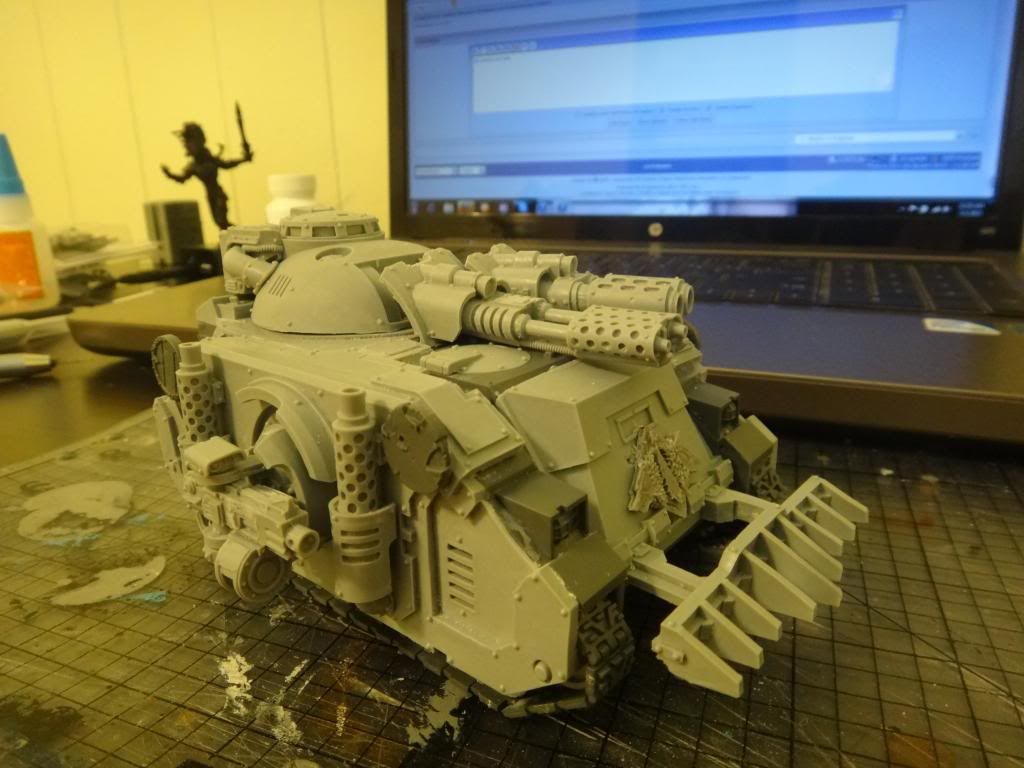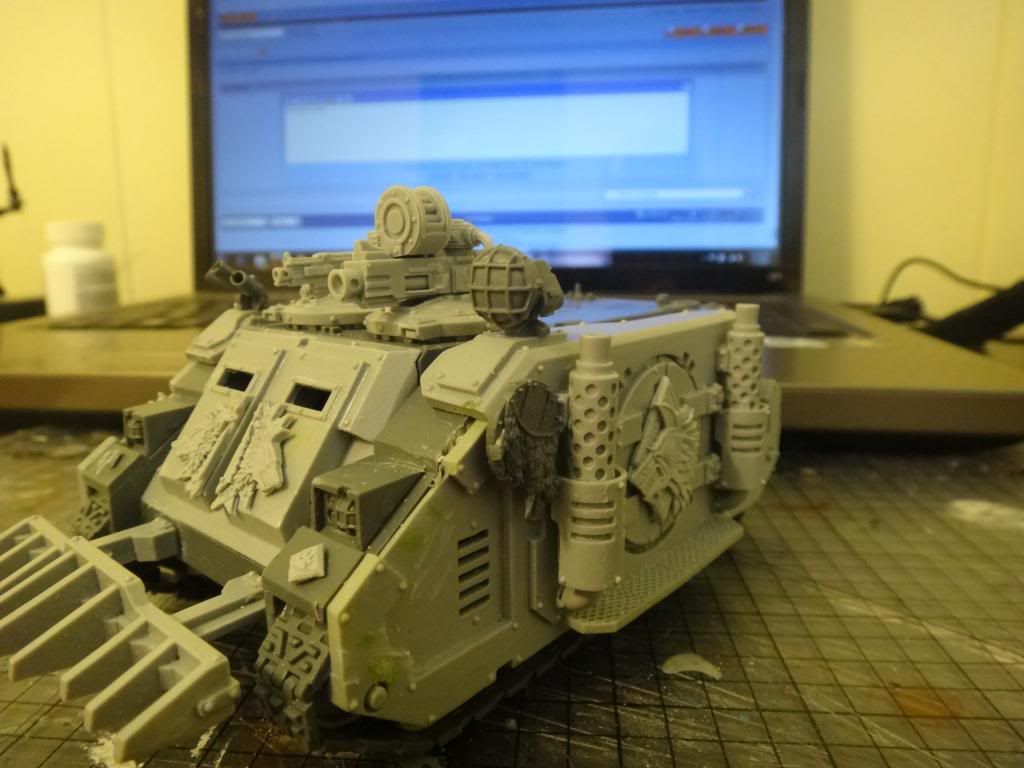 Demon2027 - January 1, 2013 10:22 PM (GMT)
Very awesome. Those terminators look very menacing, the runes really give them a Space Wolf feel. Can't wait to see them painted.
Lunasteve - January 3, 2013 01:23 AM (GMT)
Glad to see your back mate, really like the wolves, cant wait to see the new stuff painted! Seeing you have the new models i presume u also have betrayal, will be good to see what u do with the betrayal rules and your models.

Steve