I thought I'd bring back a blast from the past! Does anyone remember back in the day when
Realms of Chaos: Slaves to Darkness
came out? I couldn't wait to get my hands on this outstanding tome of Chaos! At the time, the artwork was jaw-dropping and the subject matter was considered very dark! My, have we come a lonnnnnggggg way since then! But alas, there are times I still long for the days of yore, when the WH40K hobby went from being underground and was just beginning to blow up! It was a very exciting time, indeed! So, without further ado, I present to you some early images of the World Eaters from
'Slaves to Darkness'
.
Welcome to the realms of Chaos...your nightmare has just begun!!!
World Eaters fighting.
World Eaters Commander holding slain opponent's head (Alas, poor Yorick...).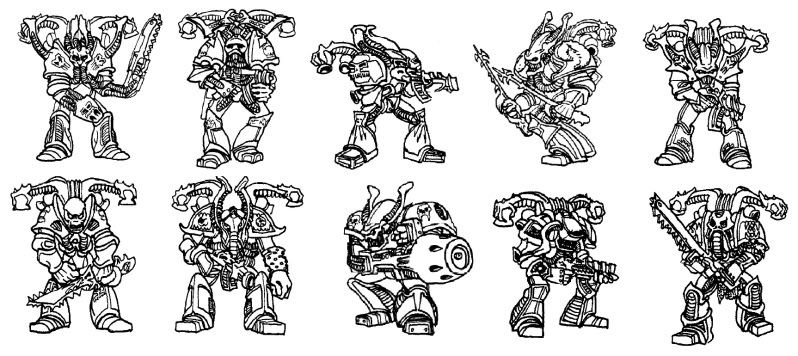 World Eaters Traitor Legionnaires.
Chaos marines; sneak attack!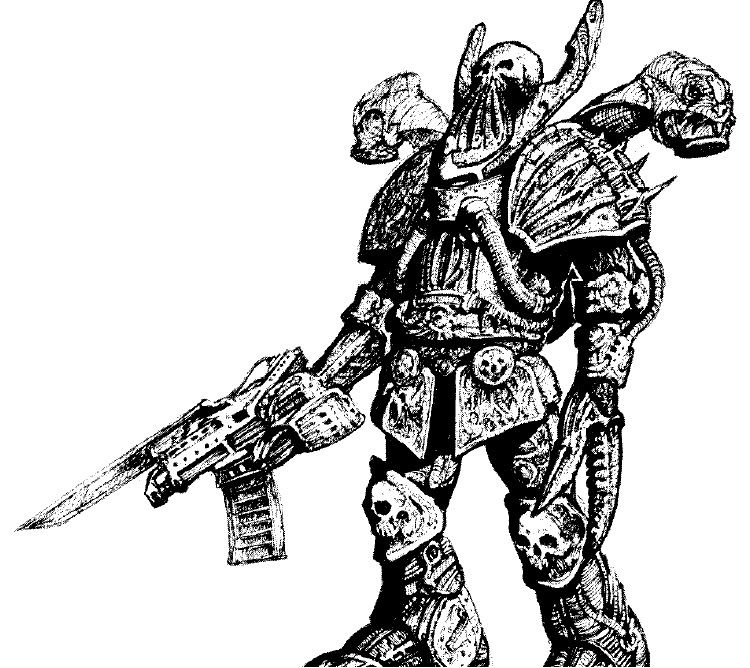 Chaos Marine 1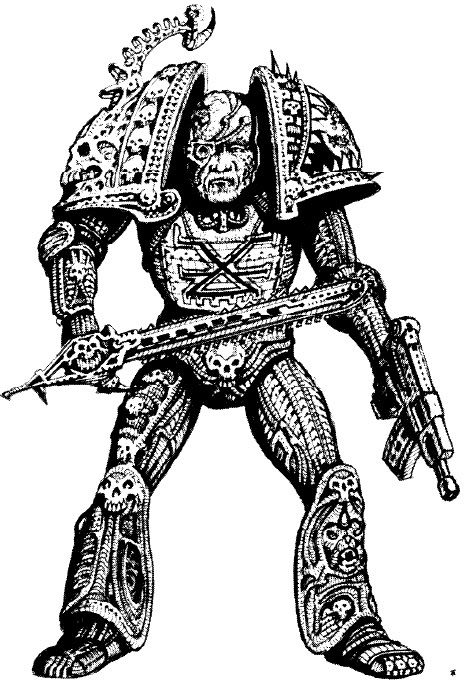 Chaos Marine 2
Chaos Marine 3
I hope you enjoyed these images as much as I did! Ahhh...memories...