Eager to build my lists and, more importantly, models for a Dark Adeptus force, so I've been looking desperately for concepts and ideas for the various units. Here are my findings:
Praetorian Auxilia
Said to be large constructs, armed with heavy weaponry. Perhaps very proto-obliterators. Some are lobotimised Ogryns.
Servitor mainples: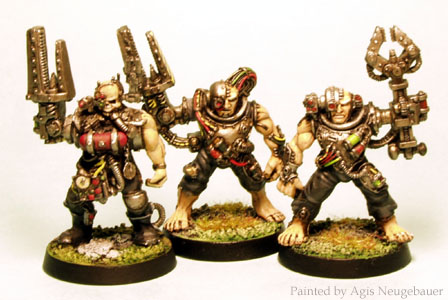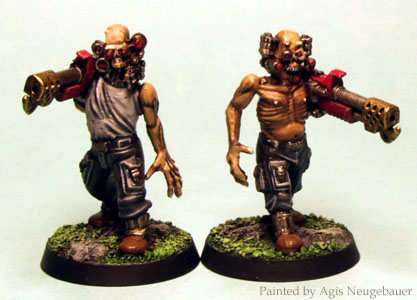 Velites?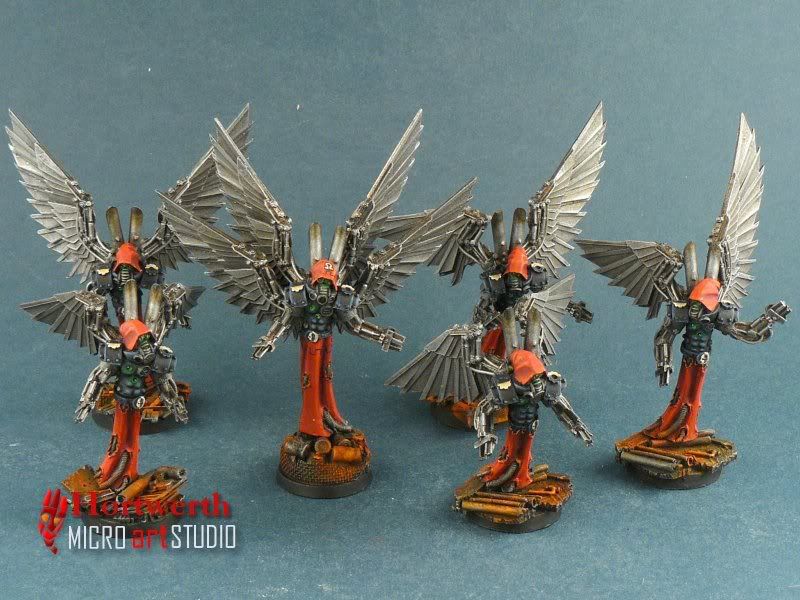 Termites:
Misc automatons/robots/servos:
Group shots:
[img]http://www.legionsgames.com/mastergallery/images/adeptus/adeptus_mechanicus_questor_troup_1.jpg[/img

Art/concept:
Various pages I drew pics, ideas from:
http://www.agisn.de/html/adeptus_mechanicus.html
http://www.legionsgames.com/mastergallery/adeptus.htm
http://s6.invisionfree.com/adeptusmechanicus/ar/t80.htm
http://www.warseer.com/forums/showthread.php?t=96161
http://www.dysartes.com/armyfeatures/40k/admech.php
http://littleleadmen.com/Figure%20Photos%2...Mechanicus.html
http://www.solegends.com/citrare/citadeptmech.htm
http://www.witchhunter.net/gallery_adeptus_mechanicus.html
http://www.librarium-online.com/forums/nec...ecron-army.html
http://www.librarium-online.com/forums/mod...roject-log.html
WIP...
Here's some pictures of some Magi I found:
A Servitor:
Skitarii:
Looking to make a Biologis land crawler, found someone did this.. any comments - is this what you imagined?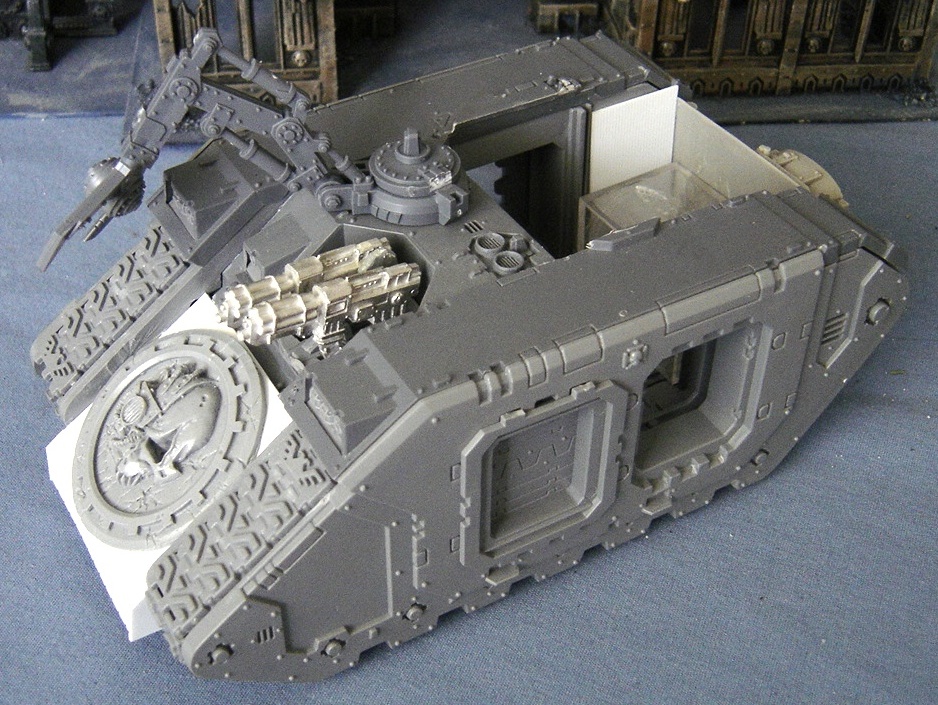 That looks really cool! That wasn't quite what I imagined, I always thought of Land Crawlers as just that, a machine with spider/insect like legs.
There are some great pics there, particularly liking the termite....

As for the land crawler, sadly I dont have the pic, but for me it was always the massive wheeled vehicle from the artwork used alongside the (very) old Confrontation rules or thereabouts. Kind of looked like a huge lego moon buggy.

Edit: Or something based on the Ordinatus weapon carriages from Epic. The kind of thing where a tracked section is the size of a baneblade...