While there are no pictures of the Catulan Reaver Squad in the artwork, there are several pictures of other Sons of Horus Reaver Squads that could help provide inspiration. A couple of examples: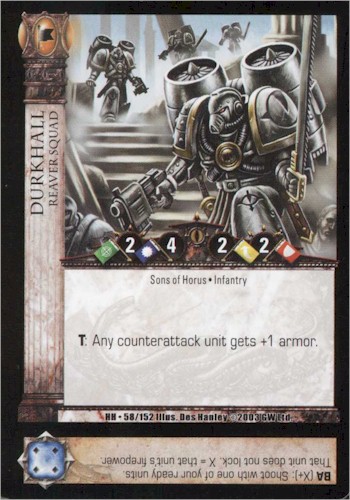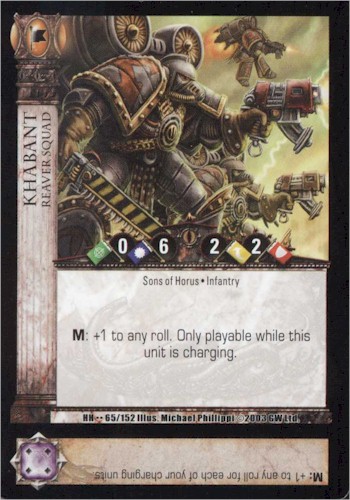 Going by these, Mk IV helms and old turbo-fan style jetpacks are the way forward. One option might be to use Forgeworld's Red Scorpion Vanguard Vetarans, which come with Mk IV helms (see
here
), and then replacing the jetpacks with older-style ones. Jetpack options are using the packs from Chaos Raptors, or using the wookiehole conversion pack (see
here
).
Of course, you could convert the GW Vanguard Vetarans if you are confident enough in your greenstuff skills - however, you would need to convert all the helms in to older style ones (Mk IV or earlier), and do something about the aquilas on the breastplates, so it would probably be easier to use plastic and resin parts which are easier to convert, and give you the option to use older helms without having to use GS or remove metal helms with a dremel.