to the Court of King Henry VIII!



We are in the year of our Lord 1540…After the historical events up to 1536, life in Henry VIII's court has taken a dramatic turn. Anne Boleyn, spared from her fate at the execution square, is now banished from court. Life slowly is beginning to return to normal at Court… or is it? With Courtiers, diplomats, and ministers all concerned with their niche in the XVI century society, things are always in a flux, always changing, always moving. Welcome to Tudors Tale… are you ready to rewrite history?

This is an AU board, we follow history to a little extent.




Board Statistics

Characters: 16
Male: 6
Female: 10
Staff: 4

See FULL Statistics




THE ROLEPLAY CONTENT IS
ONLY VISIBLE TO MEMBERS!!!







The country turns green. The days get longer and you can smell spring in the air.

May, 1540

Weather: Very sunny and hot & then again rainy and stormy
Residence: Whitehall Palace

Events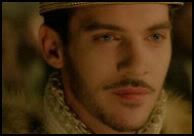 Henry VIII. Tudor
54,5 % - 6 Votes
Aleydis Wettin
60 % - 6 Votes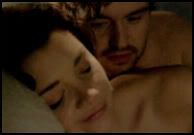 Thomas Wyatt & Anne Boleyn
40 % - 4 Votes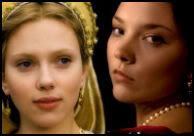 Aleydis Wettin & Anne Boleyn
60 % - 6 Votes
Thomas & Gregory Cromwell
50 % - 5 Votes
---
---
Skin, Images, Buttons & CSS edited by
Royal Artworks
// Special credit to Kenjikins for his ideas
©Do not steal any of the content, pictures or scripts.
Announcements
LEFT TITLE
MIDDLE TITLE
RIGHT TITLE
Most Wanted Characters
Edward Seymour
Thomas Seymour
Thomas Howard
Henry Howard
Eustace Chapuys
Wyatts, Brandons, Tudors

22.07.
Welcome Philip of Bavaria!
21.07.
Welcome Katherine Spencer!
13.07.
Welcome Charles Brandon!
12.07.
Restricted Board Access to members only!
24.04.
Welcome Francis Knollys!
12.04.
Welcome Mary Tudor!







v