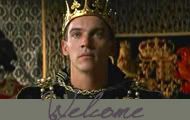 Welcome to "The King's Great Matter!" We are an AU Tudors roleplay based on ReganX's fanfiction, "Three People in a Marriage." Feel free to look around, introduce yourself in the C-box, and begin roleplaying!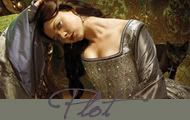 It is the summer of 1532 at Whitehall in London; the Princess Consort, Anne Boleyn, is pregnant with her second child. The Queen, Katherine of Aragon, pines for her daughter Mary, who lives with her brother Arthur at Hatfield. While Ambassador Chapuys plots to get rid of Anne, Thomas Cromwell tries to find a way to annul the King's first marriage and bastardize Princess Mary.

Below, you can find important information about the site and its characters.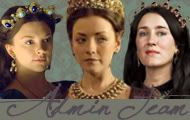 We have one administrator riht now: Rachel (Rach) who plays Katherine of Aragon. She is friendly and helpful! Please feel free to PM her with any questions, or ask them in the "Questions for the Admin" forum in the OOC area.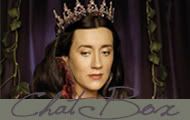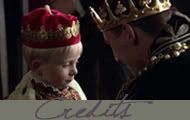 Graphics and all coding alterations belong to Ashley (Mary Tudor)
Plot belongs to the lovely ReganX since the site is based around her fanfiction, "Three People in a Marriage"
All writing and signatures belong to their respective members unless otherwise stated.
Do not steal any of the graphics, scripts, writing, original character ideas, or plots (be they the main plot or individual's plots).