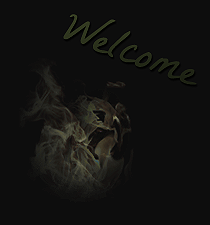 Hello and welcome to Swan Song! We are an advanced Supernatural roleplay set in season five. We have an awesome member base, a friendly staff, and are always eager to greet guests and new members.
This community is rated R, as such all members must be eighteen and over to join. Please read over the plot and the rules before joining.
Important Links!
PLOT
RULES
F.A.Q.'S
CANONS
FACECLAIMS
SPECIES
APPLICATION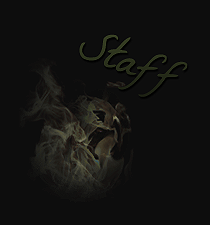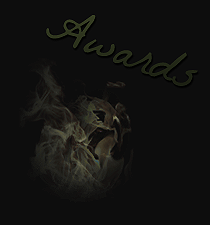 No longer here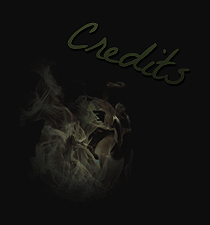 Active Stats
Total Cumulative Posts
58 ( 0.62% of total forum posts )
Posts per day
0.1
Joined
28-April 12
Last Activity:
Aug 10 2012, 11:21 PM
User's local time
May 21 2013, 05:24 PM

Communicate
Email
Click Here
AIM Name
No Information
ICQ Number
No Information
Yahoo Identity
No Information
MSN Identity
No Information
Personal Message
Click Here

Information
Home Page
No Information
Birthday
No Information
Location
No Information
Interests
No Information

Posting Details
Member Group
Demons
Member Title
No Information
Avatar
Signature

Made by the awesome Buttercup!