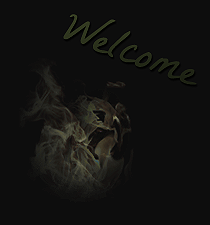 Hello and welcome to Swan Song! We are an advanced Supernatural roleplay set in season five. We have an awesome member base, a friendly staff, and are always eager to greet guests and new members.
This community is rated R, as such all members must be eighteen and over to join. Please read over the plot and the rules before joining.
Important Links!
PLOT
RULES
F.A.Q.'S
CANONS
FACECLAIMS
SPECIES
APPLICATION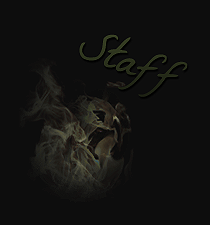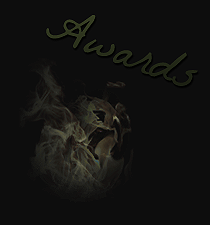 No longer here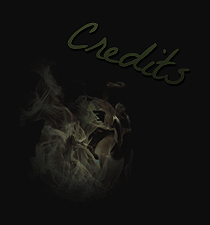 Last 10 Posts [ In reverse order ]
Sully
Posted on Feb 3 2012, 06:55 AM
It's current year on the board for the sake of ease. Ben, Jesse, and Claire should be the same ages they were in the show in season 5 or at least there abouts. Not going to have them jump years ahead.

Also as for Team Free Will 2.0, that is a future plot, and probably wouldn't fit the board. The individual characters are up for play, with the exception of Jesse (as he's way too uberly powerful), but the Team Free Will 2.0 story line is really a no go on the board.
GABRIEL
Posted on Feb 3 2012, 01:05 AM
Name: Leah
How You Found Us: Hopefully a member? I found you guys through RPG directory in any case
What you have to say/ask: So i was pondering over whether or not Team Free Will 2.0 (aka Claire Novak, Jesse Turner, and Ben Braden) would even be possible in this RP? Traditionally TFW 2.0 are older teenagers and with Ben and Jesse's birth dates that would mean it would have to be around 2016 or so before they'd reach that age. And as far as i know season 5 is set in 2010 or so. But as this is an AU site i thought i'd ask.