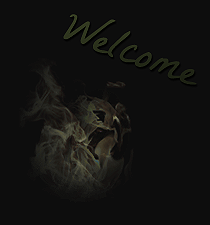 Hello and welcome to Swan Song! We are an advanced Supernatural roleplay set in season five. We have an awesome member base, a friendly staff, and are always eager to greet guests and new members.
This community is rated R, as such all members must be eighteen and over to join. Please read over the plot and the rules before joining.
Important Links!
PLOT
RULES
F.A.Q.'S
CANONS
FACECLAIMS
SPECIES
APPLICATION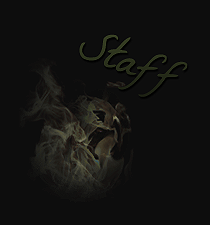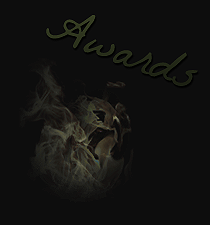 No longer here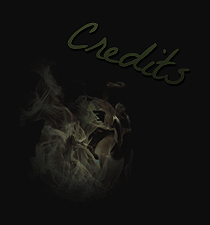 Logging in and out
If you have chosen not to remember your log in details in cookies, or you are accessing the board on another computer, you will need to log into the board to access your member profile and post with your registered name.

When you log in, you have the choice to save cookies that will log you in automatically when you return. Do not use this option on a shared computer for security.

You can also choose to hide - this will keep your name from appearing in the active users list.

Logging out is simply a matter of clicking on the 'Log Out' link that is displayed when you are logged in. If you find that you are not logged out, you may need to manually remove your cookies. See the 'Cookies' help file for more information.