WELCOME
Welcome to Series Maniac. As the name suggests, I am just a bit web series crazed so instead of making a bunch of new sites for each series I have, I have chosen to collect them all here, in one place. I hope you will check them all out and let me know what you think!

SPOTLIGHT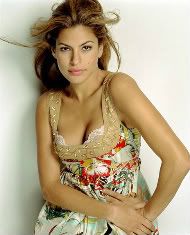 Eva Cordova, Friends and Lovers
BOARD NEWS
The board has been reopened and we have a brand new look and attitude!
CHATBOX
AFFILIATES
Credits
Sidebar: Dana
Coding Help: RCR