Name: Poseidon (Duh !!)
Height: 5'8" in human form and 6'9" in God form
Age: Looks to be 20
Gender:Male
Species: God
Side:Good
Appearance: Hair: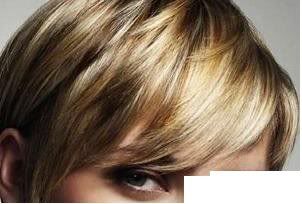 Poseidon's hair is dirty blonde and kind of shaggy. It kind of looks like mine. It comes down to a little before the eyes. In the back it goes down to the nape of the neck.
Kind of like a mullet but not really. You know what my hair looks like :D Also, the hair is kind of curved on the sides, but only slightly!
Eyes: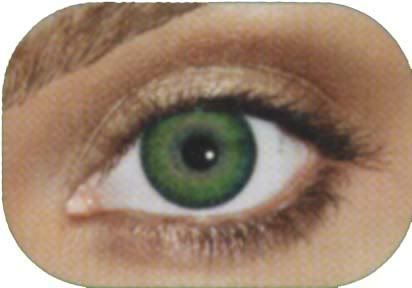 Poseidon's eye's are sea-green. His eyelashes aren't too long but not too short (You probably didn't need to know that for the pic)
Body: He wears a tattered teal shirt. He has a well built body and
has a six pack. Poseidon's skin is an olive color. His legs are also as well built. He has kind of hairy but not really hairy legs. He has a lot of calf muscle. He wears tattered pants the same color as his shirt.
Poseidon doesn't wear shoes.
Weapon and Fighting Style: Poseidon is a very skilled fighter. He can call up water to his will. He usually doesn't like to fight, and uses it only when necessary. The god of water is prett yfast, and can attack with speed and accuracy.
Personality: Poseidon is usually a very stern person. Once his mind is
mad up, you usually can't change it. Poseidon is ok with the gods, but finds it hard to adjust to people he doesn't know. If you get in a fight with poseidon he will most likely kick your butt because he is just amazing like that :D Poseidon is also very brittle. Hit the wrong nerve and your sleeping with the fishies :D
History: Poseidon was created in the Ancient Greek age. Originally only the god of creeks, lakes and ponds, but was thought to be much powerful after a flood came through Greece. Poseidon is now the God of All Water earthquakes and Horses. Sailors pray to poseidon for a good day for fishing. They give him sacrifices such as the biggest fish they catch, or even the best sailor there.
Also, Poseidon is married to Amphritite who is considered to be the Demi-Goddess of the waves. She is thought to be the one who makes the waves crash against the rocks. (Dumb :D )
RP Sample: It was sunset, and Poseidon was sitting in his castle under the sea. He was sitting at his large brown table, waiting for the sailors to make a sacrifice.
Hours passed and their was still no sacrifice. So Poseidon used his godly powers to summon more fish towards the sailors boat. As poseidon looked into his magical bubble -His seeing glass- he saw that the sailors were catching all the fish.
"What are you doing?" Poseidon said in his booming voice that could be heard around the world.
The sailors stared at each other in shock. They quickly pulled up anchor and tried to sail away. They were too slow. Poseidon sent a tsunami without mercy at them. They sailors all fell into the ocean just as Poseidon sent three giant Octopi (Plural of octopus). All of the sailors fell like leaves from a tree onto Poseidon's Table.
"Yummy." He said. "My favorite! Butterfly Fish!"
Other: I'm sorry i'm so retarded marie. I just suck at RPG'ing. I'm pretty much only for the admin D: Loll. Jk. Hope my rp was better this time :D
Questions: Nope :D
*****EDIT*******