Welcome to 'Everything's Beautiful & Nothing Hurts', an AU site based on Greek Mythology and the story of Hercules. We are set in the 21st Century.
We are a 'no app' and no word count site, meaning you can join us without filling in an application and you can post as little or as much as you like as long as you follow the rules.
We are currently accepting both OC's as well as Canons and there are no character bans.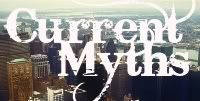 [Plot]
Hey there, welcome to the 21st century! A time of advanced technology, multiple cities and of course us mere mortals. However, we are not the only beings on the planet. Oh no, the Gods & Goddesses of Ancient Greece live among us. Immortal. Divine. And somewhat 21st Century. They may dress like & live in these times but the old century rules still apply to them. Meaning that if you are a mere mortal you better watch out!



There are two administrators right now. We are both very friendly and are always here to help, sometimes we may seem 'stern' but that's only because we want this rp site to be a happy experience for all. Feel free to PM us or ask a question in the appropriate section of the board if you have a query or need help.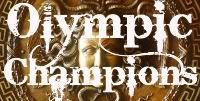 [Awards]
Every month we shall hold an EPIC awards ceremony.


Epic Female :

Epic Male :

Epic Couple :

Epic Rplayer :



Affiliate With Us!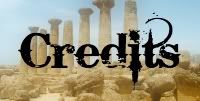 skin by LABYRINTHINE of A THOUSAND FIREFLIES and CAUTION TO THE WIND


Sidebar Graphics & Header/Banner by Becky.
Coding help thanks to ASH of Q&C
All graphics in members signatures, avatars and posts are their own. Please do not steal anything or the Gods & Goddesses will exact their revenge and strike you down!