1. We have 3 roller coasters, 1 3-D simulator, 1 drop tower, 2 watercoasters.
2. 5 themes. Space, adventure, ancient, marvel comics and nintendo.
BTW, here are some pictures of Islands of Adventure my favorite theme park located in Orlando. I also have season passes.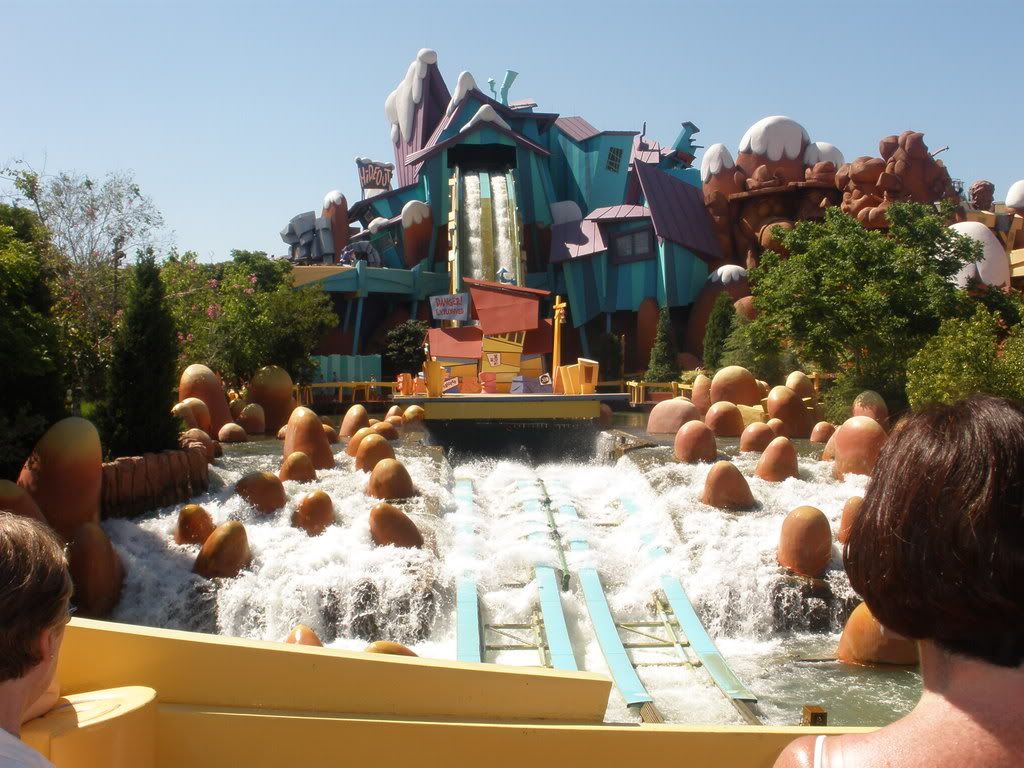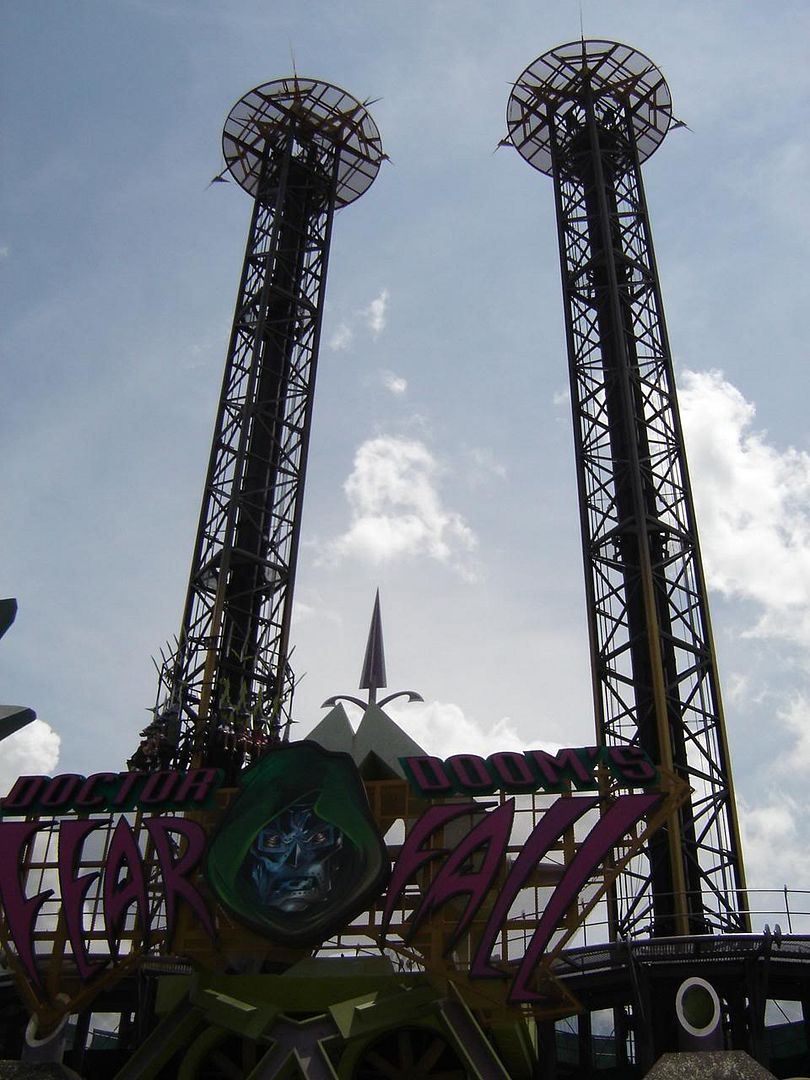 1-3: Incredible Hulk Coaster
4-6: The Dueling Dragons
7-8: Dudley Do-Rights Ripsaw Falls
9: Jurassic Park River Adventure [removed image because I posted too many]
10: Doctor Doom's FearFall
11: The Amazing Adventures of Spiderman
Islands of Adventure is one of the top-rated Theme Parks in the world. It has been voted for best theming on Theme Park Insider and has the number 1 theme park restaurant: The Mythos Grille
Islands of Adventure will be opening a new Harry Potter land in 2009.