Welcome to Dark Dawn. We hope you enjoy your visit.
You're currently viewing our forum as a guest. This means you are limited to certain areas of the board and there are some features you can't use. If you join our community, you'll be able to access member-only sections, and use many member-only features such as customizing your profile, sending personal messages, and voting in polls. Registration is simple, fast, and completely free.
Join our community!
If you're already a member please log in to your account to access all of our features:


Flights/Runs
Weyrlings/Clutches
Important People
None

Xclxllth's Rainbows [PD]
Guladrith's Diamonds [T]
Timell Werylingmaster:
Ai'en on silver Nilth
PD Weyrlingmaster:
H'ren on blue Letiketh
Timell Candidate Master:
NPC (needed!)
PD Candidate Master:
NPC (needed!)
Timell Weyrleader:
NPC V'lak on bronze Wranth
PD Weyrleader:
NPC for now
Timell Weyrwoman:
NPC (needed!)
PD Weyrwoman:
NPC for now
Open Topic (new replies)
Open Topic (no new replies)
Hot Topic (new replies)
Hot Topic (no new replies)
Poll (new votes)
Poll (no new votes)
Locked Topic
Moved Topic
U p d a t e s
Na v i g a ti o n
C h a t B o x
S e a s o n



Third month of S u m m e r - 2496
Timell warming, though not as fast as PD, and flowers are out everywhere.
(1 IC month = roughly one IRL week)

A d m i n



Administration!

Message either of us with any concerns.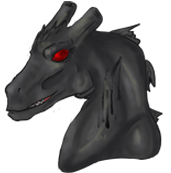 Zero
"AKA Major Tom.. manly.."
Admin ;; Coding, layouts + shizz

- - - - - - - - -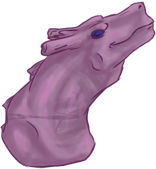 Hannah
"First of the crazy black dragons"
Admin ;; Moderating, bein' lovely

A f f i l i a t e s